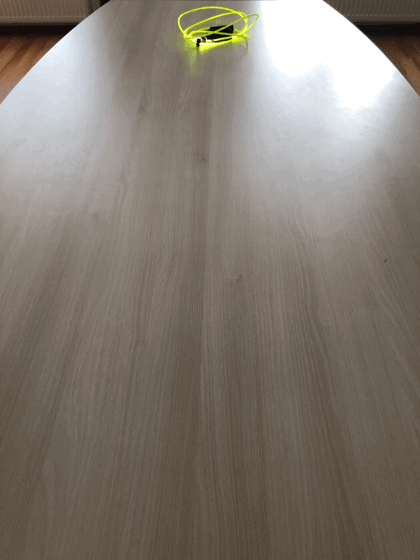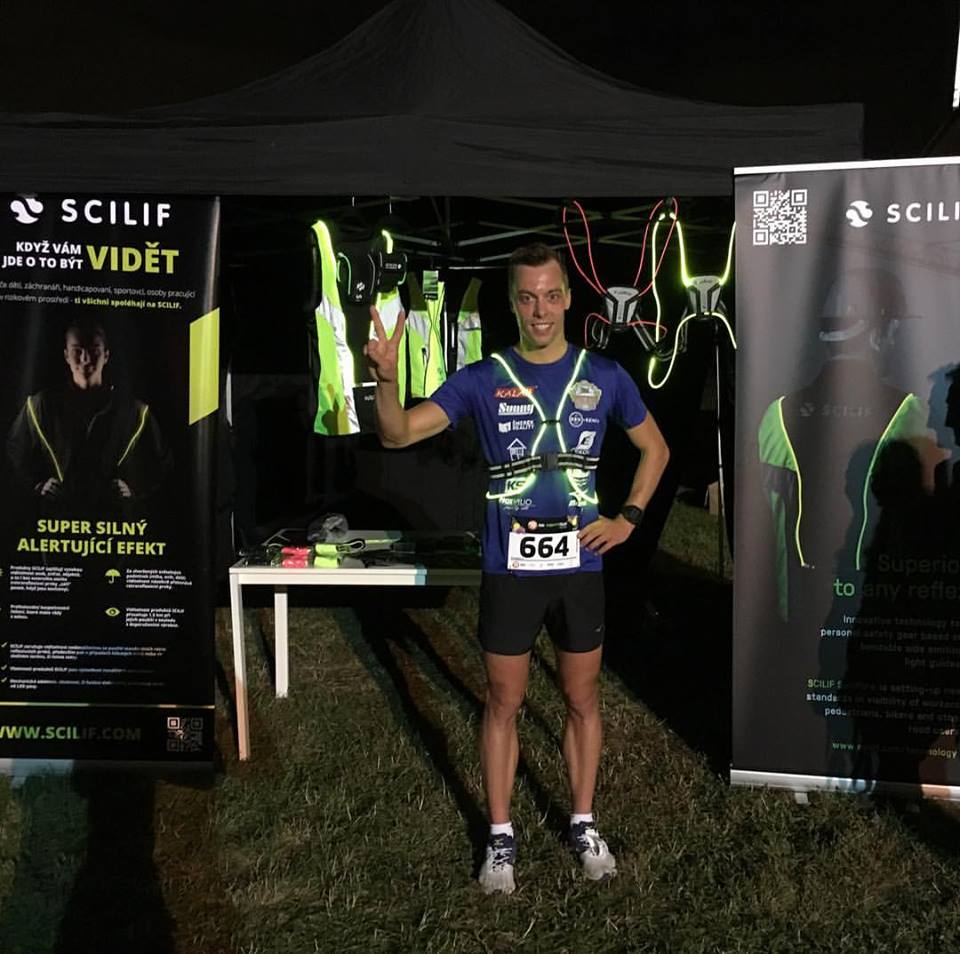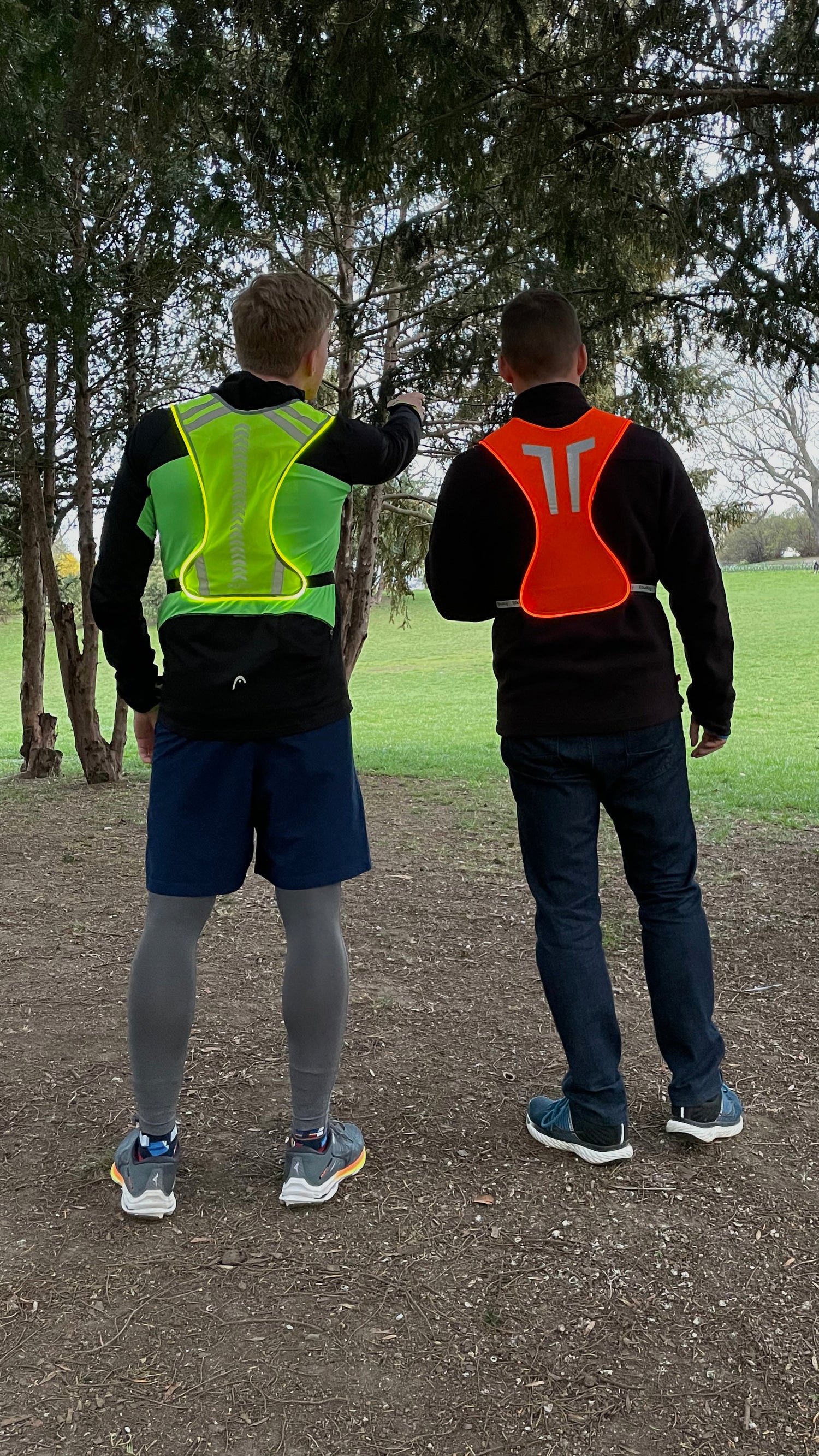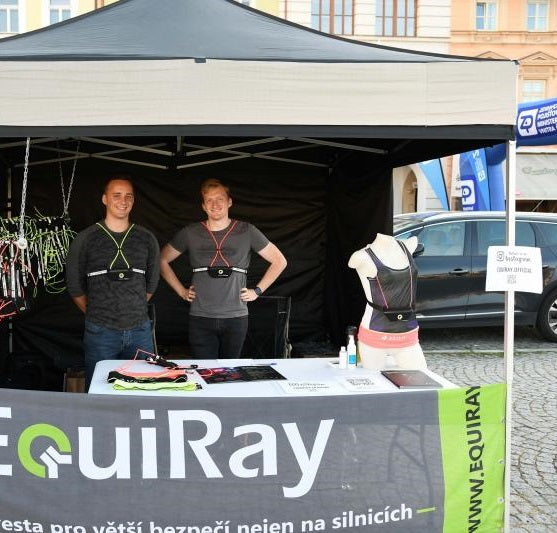 HOW DID IT BEGIN?
Hey! We are Michal and Jakub. We are friends from high school who decided to start a business to improve the safety of sports-persons on the roads.
Through his clothing industry business, Michal learned about the Czech active lighting technology SUNFIBRE, which was developed primarily for professional use. He approached Jakub with the idea of a sports product. Jakub liked it! So, we opened the business together.
​This is how the first prototype of the EquiRay lighting vest was created. 
Our vision is clear and we know what we want to achieve.
"GET EVERYONE SAFE HOME."
Help us fulfill our vision! 🙏
MICHAL KRÁL

Michal came with EquiRay idea and he is our product development guru.

 If you will be interested in distribution and sales opportunities you will get to touch with him.

Linkedin

JAKUB MÁDLE

Jakub is responsible for marketing, communication with sports professionals and influencers.  

​Did you saw our ads, social posts, or email? Be sure that he is behind that.

Linkedin