EquiRay Heavy Duty
Regular price

2.299,00 Kč

Regular price

Sale price

2.299,00 Kč
EquiRay Heavy Duty is a work vest for professionals and workers.
It uses lighting technology that ensures visibility up to 3 km away. The vest has reflective elements, does not violate norms and is fully washable and durable.
EquiRay products use only proven SUNFIBRE wearable lighting technology.
Product Information
Technical specifications
Delivery

Shipping is free of charge within the Czech Republic.

Internetional shipping fee is 10 EUR within EU and 15 EUR to the rest of Europe.

We will send the goods to you the day after ordering, and most customers in the Czechia will receive them within 2-3 working days.

International customers will receive it within 1-2 weeks.
Share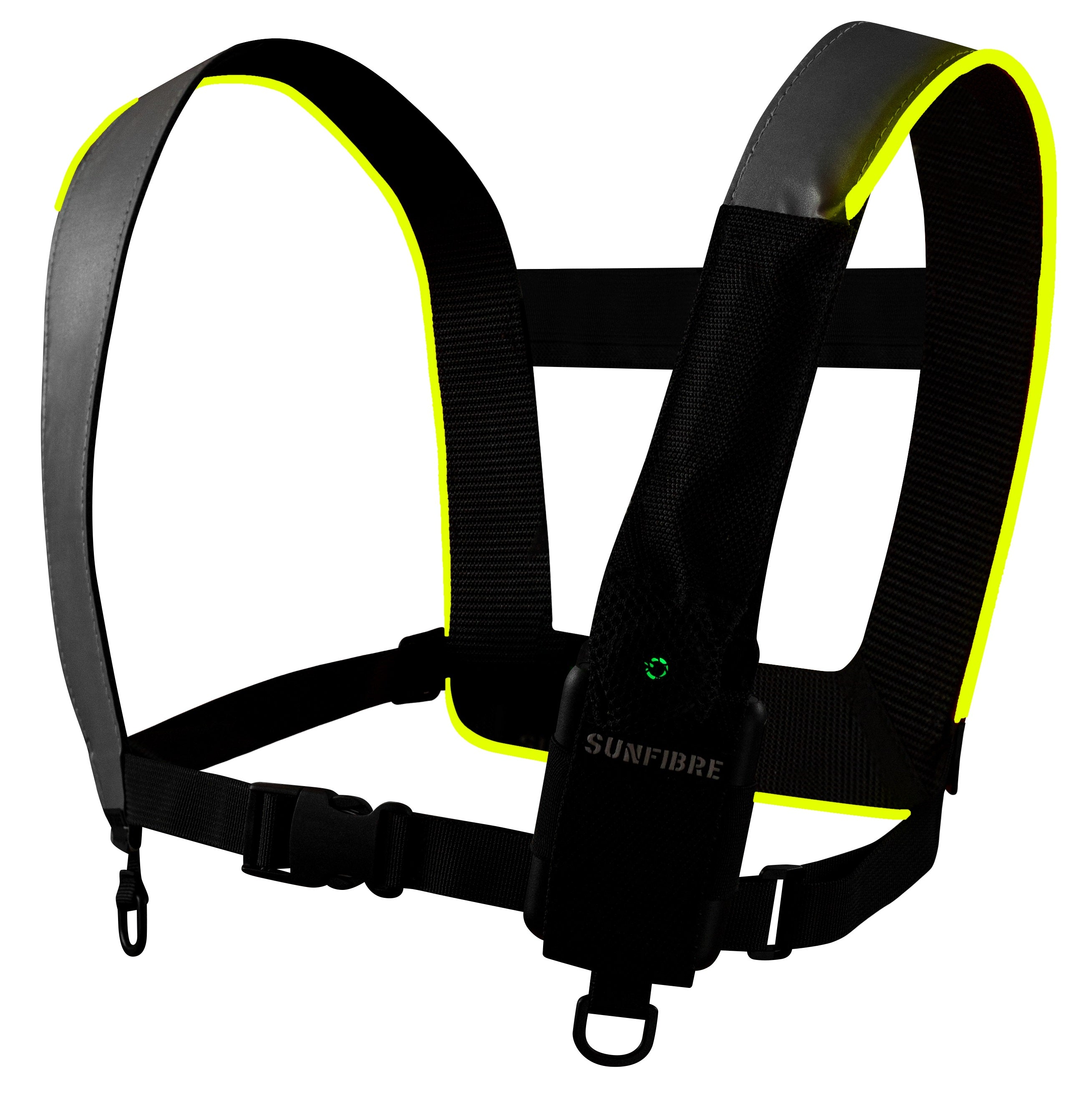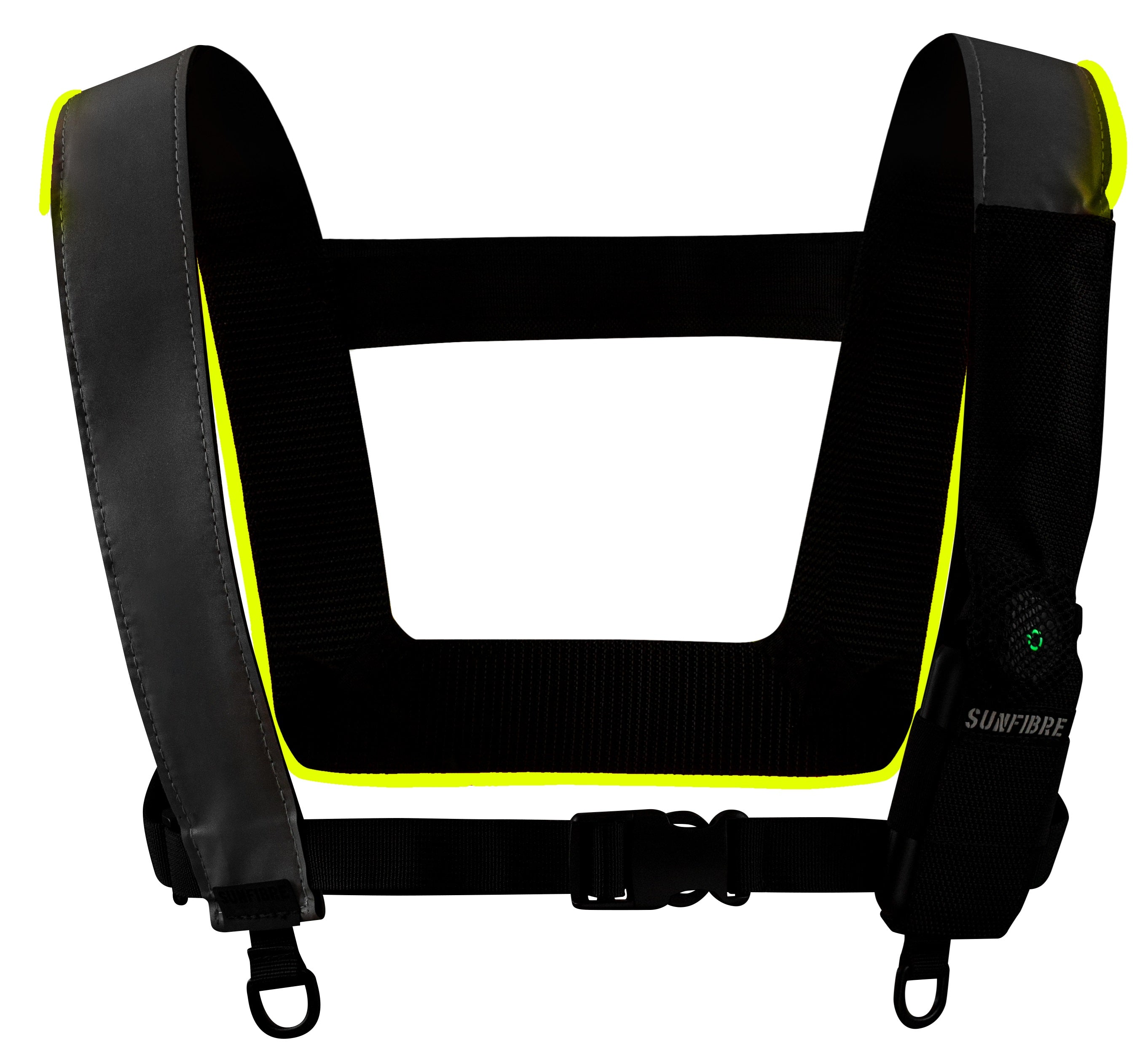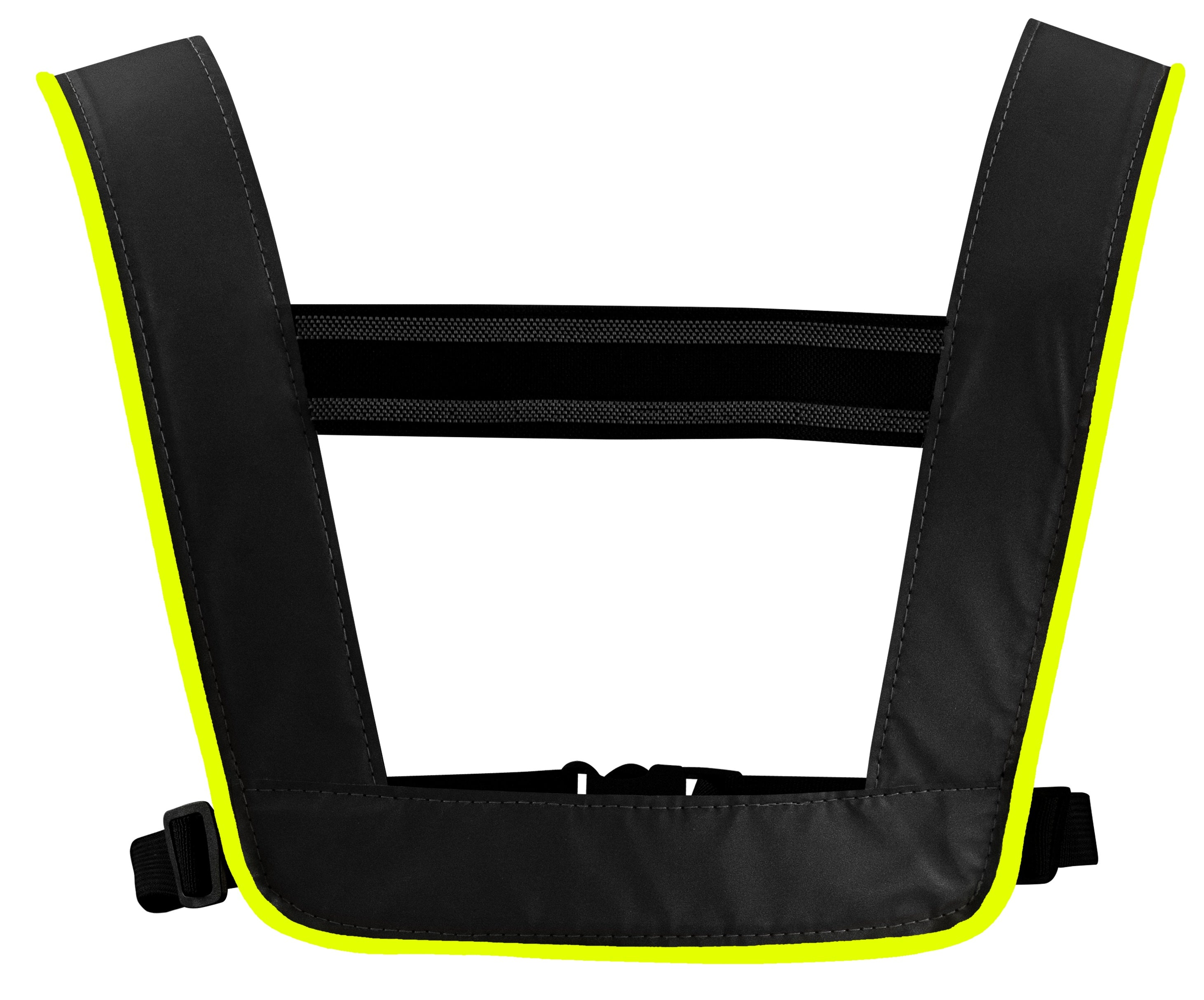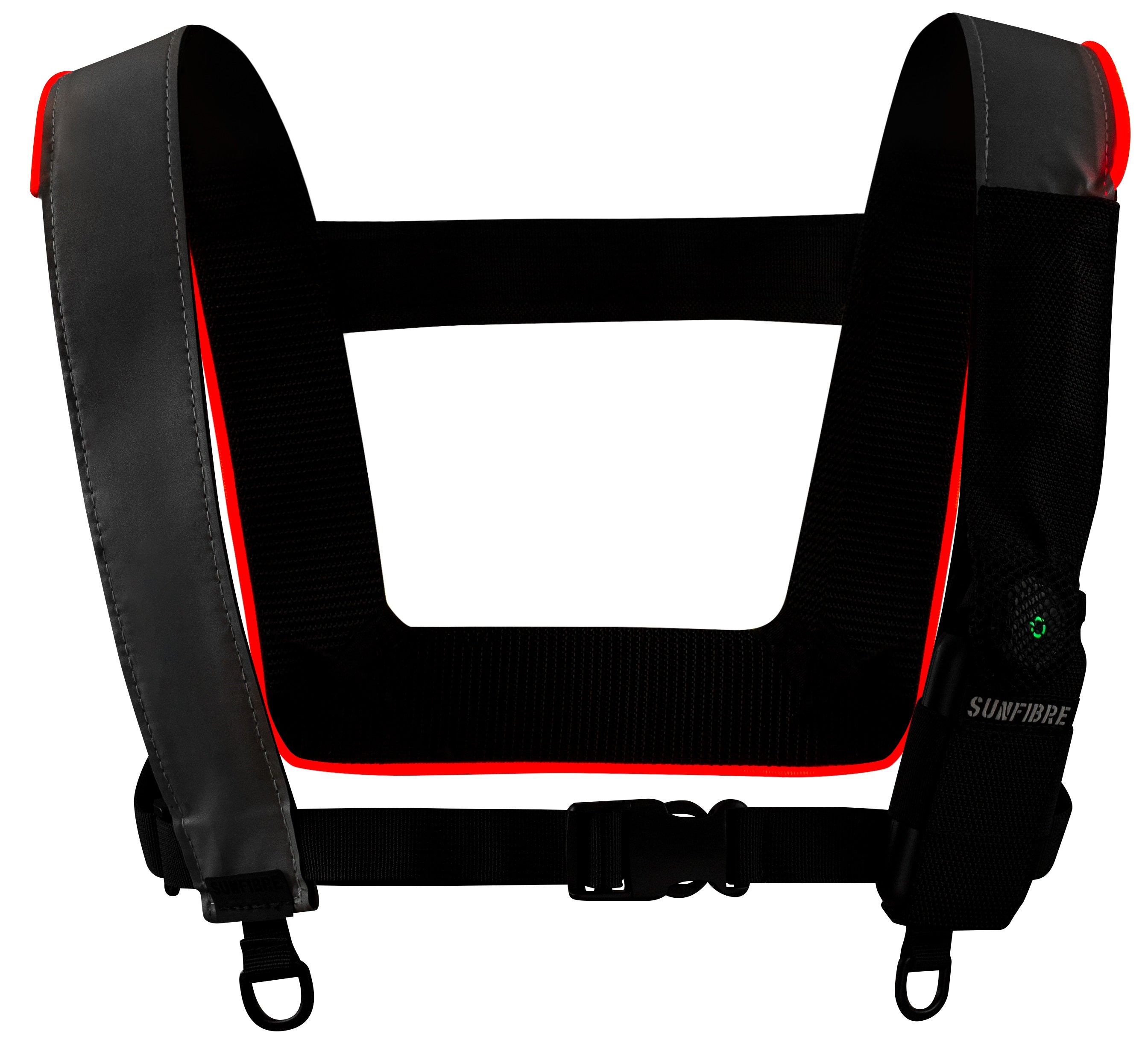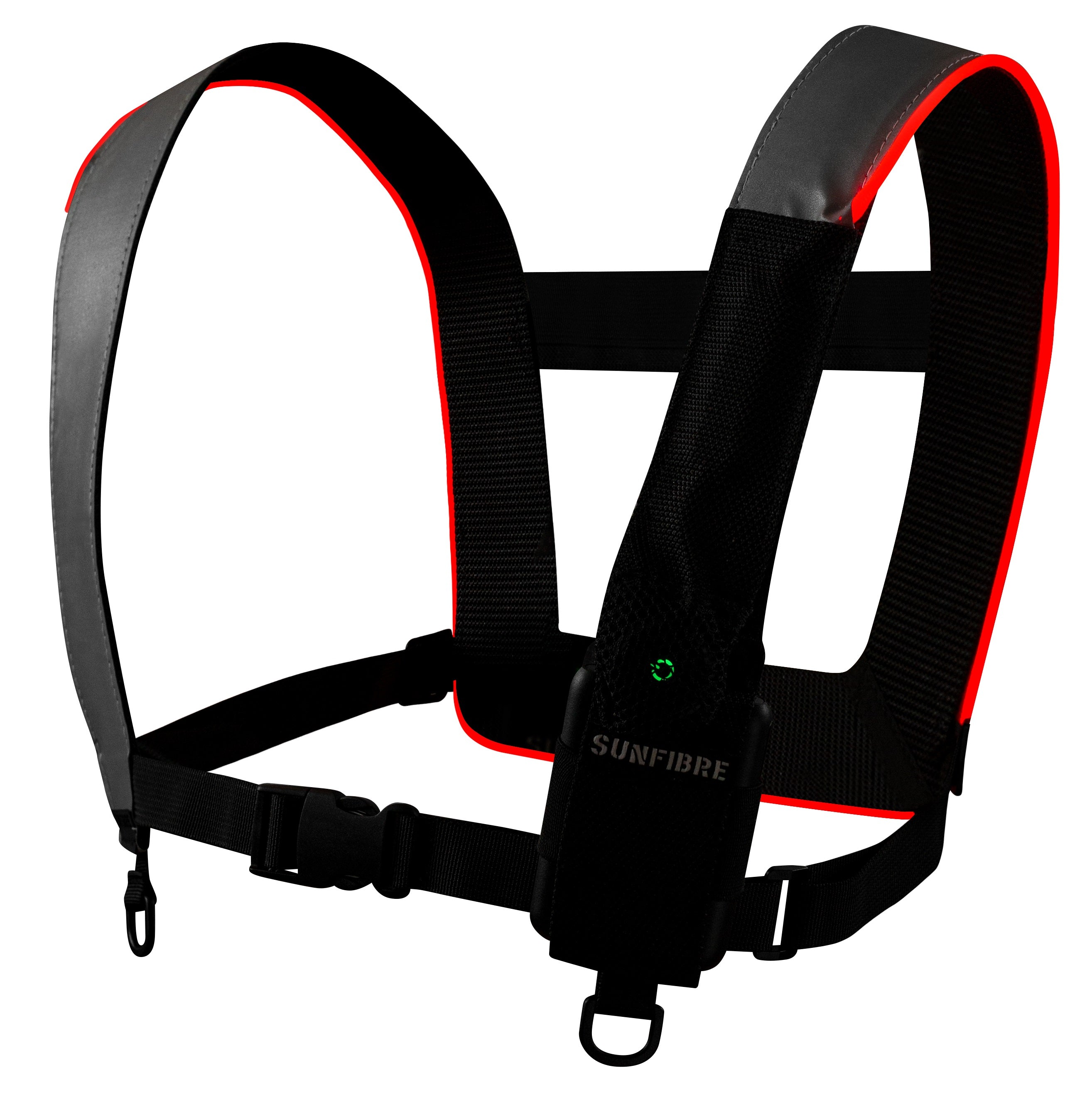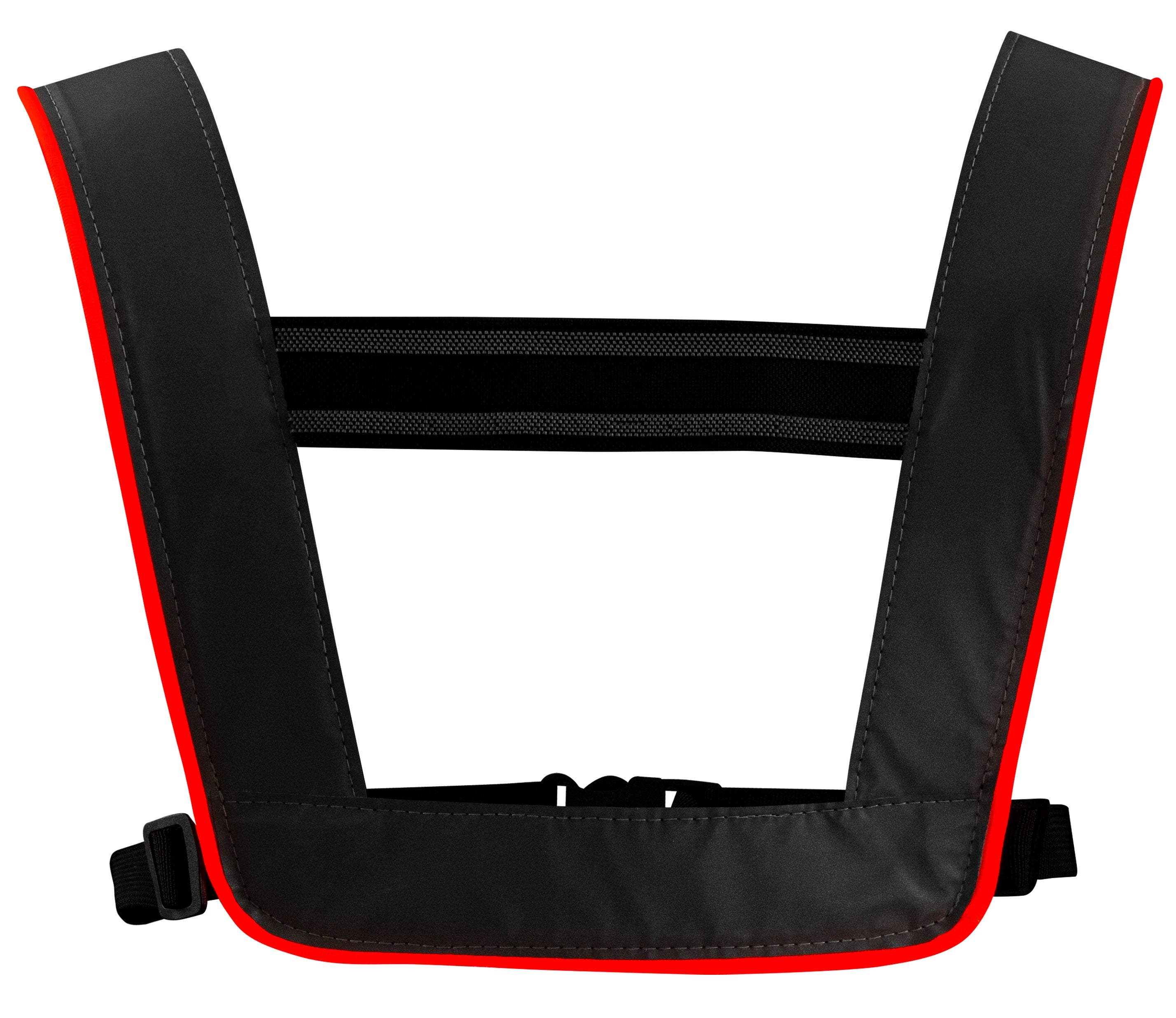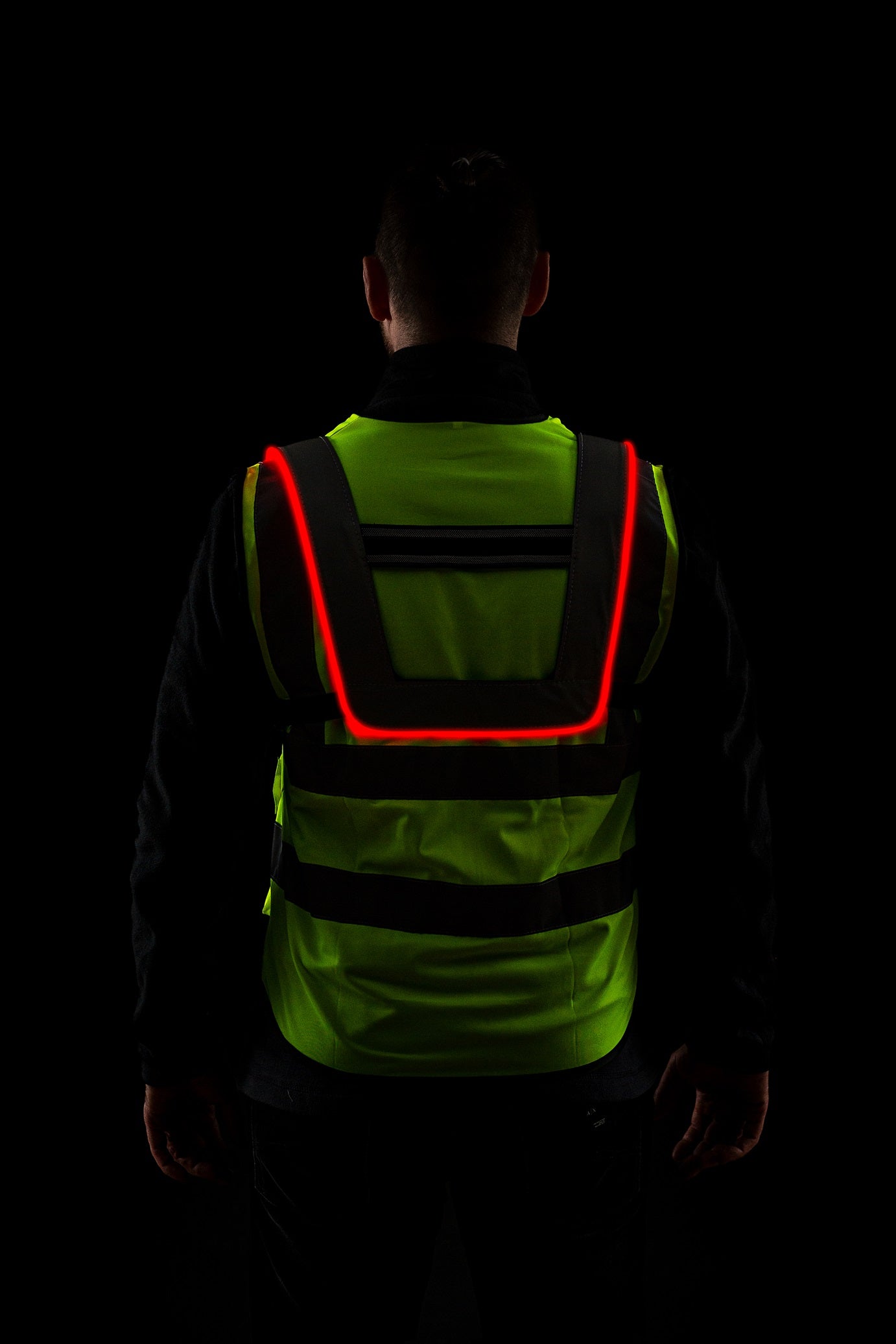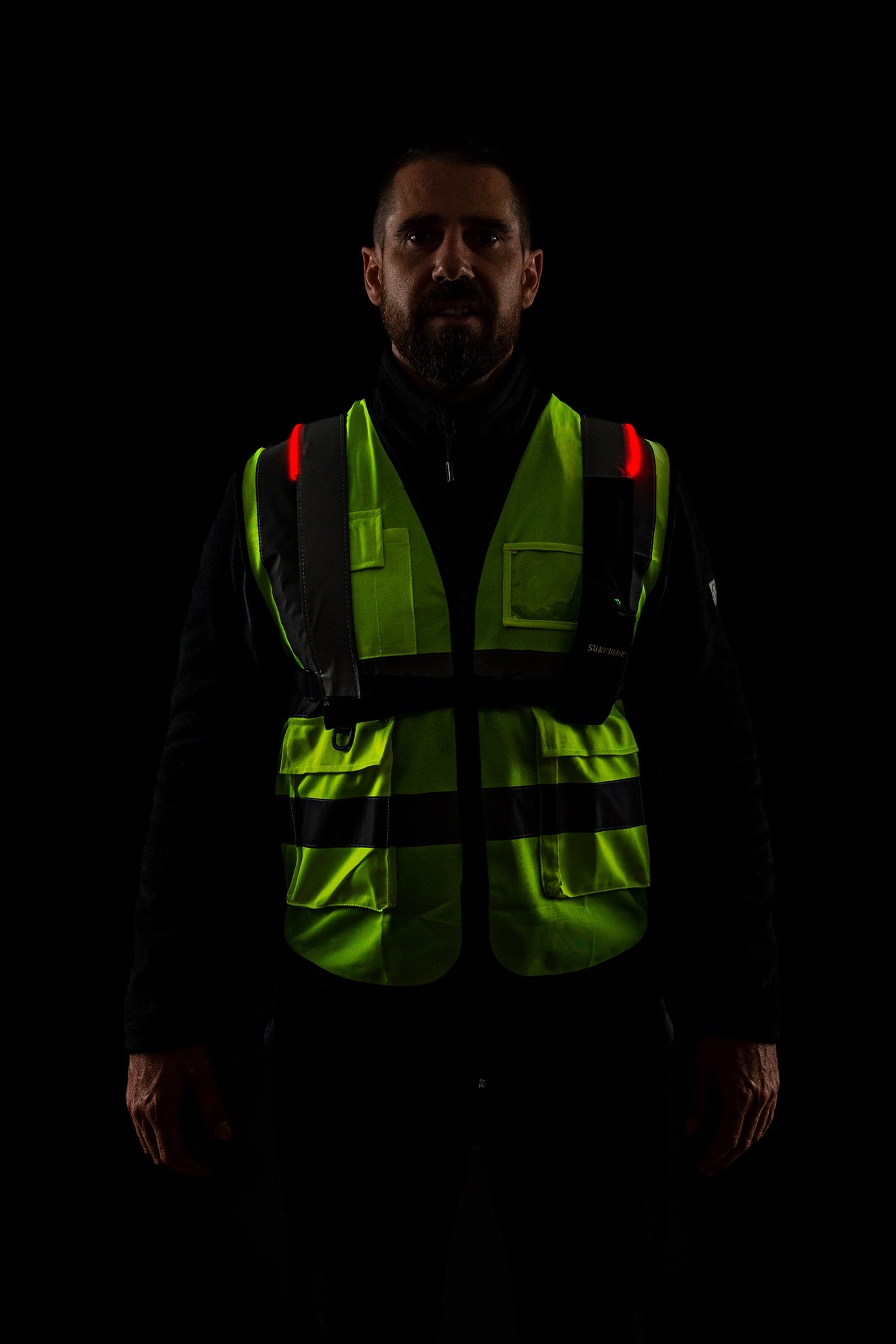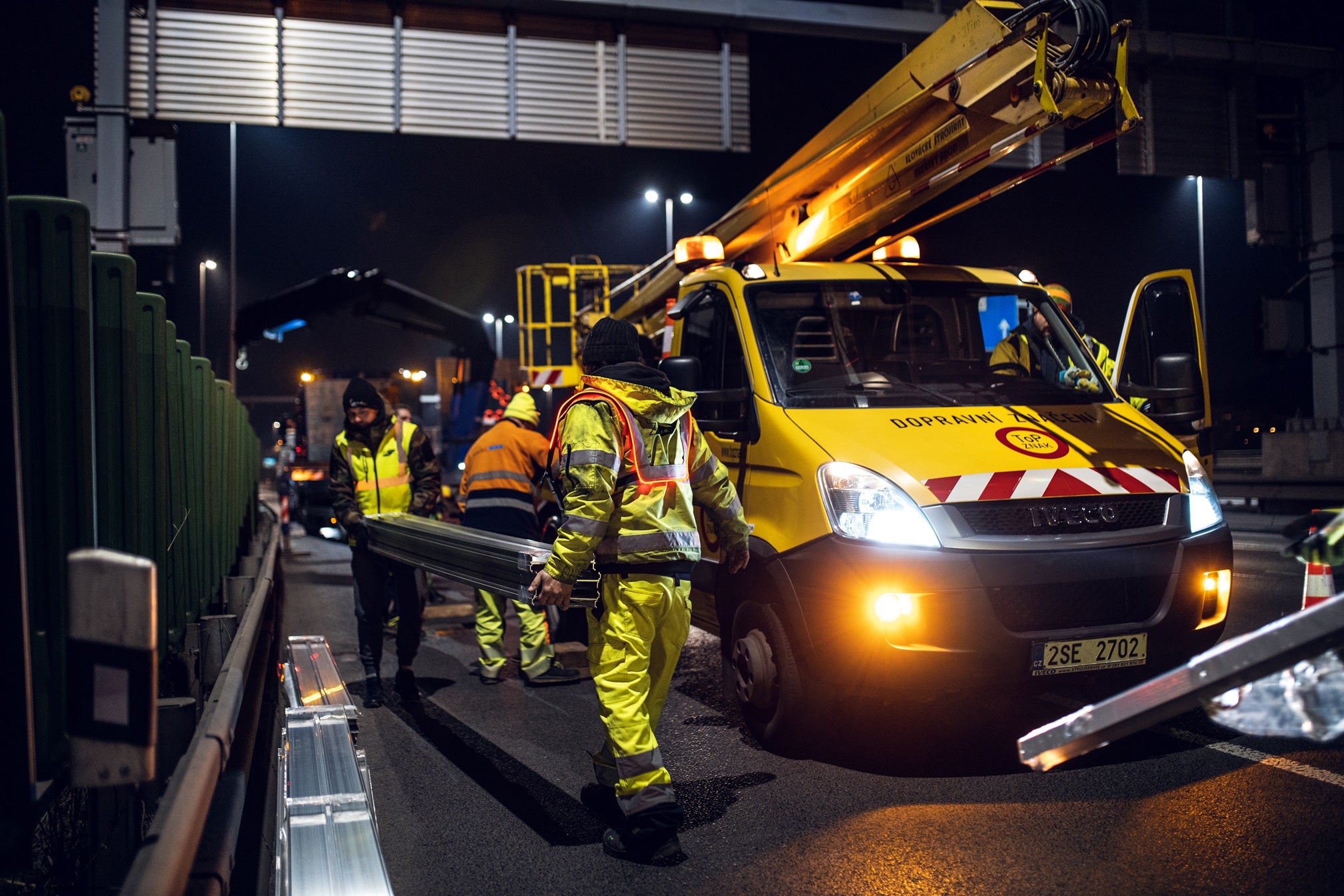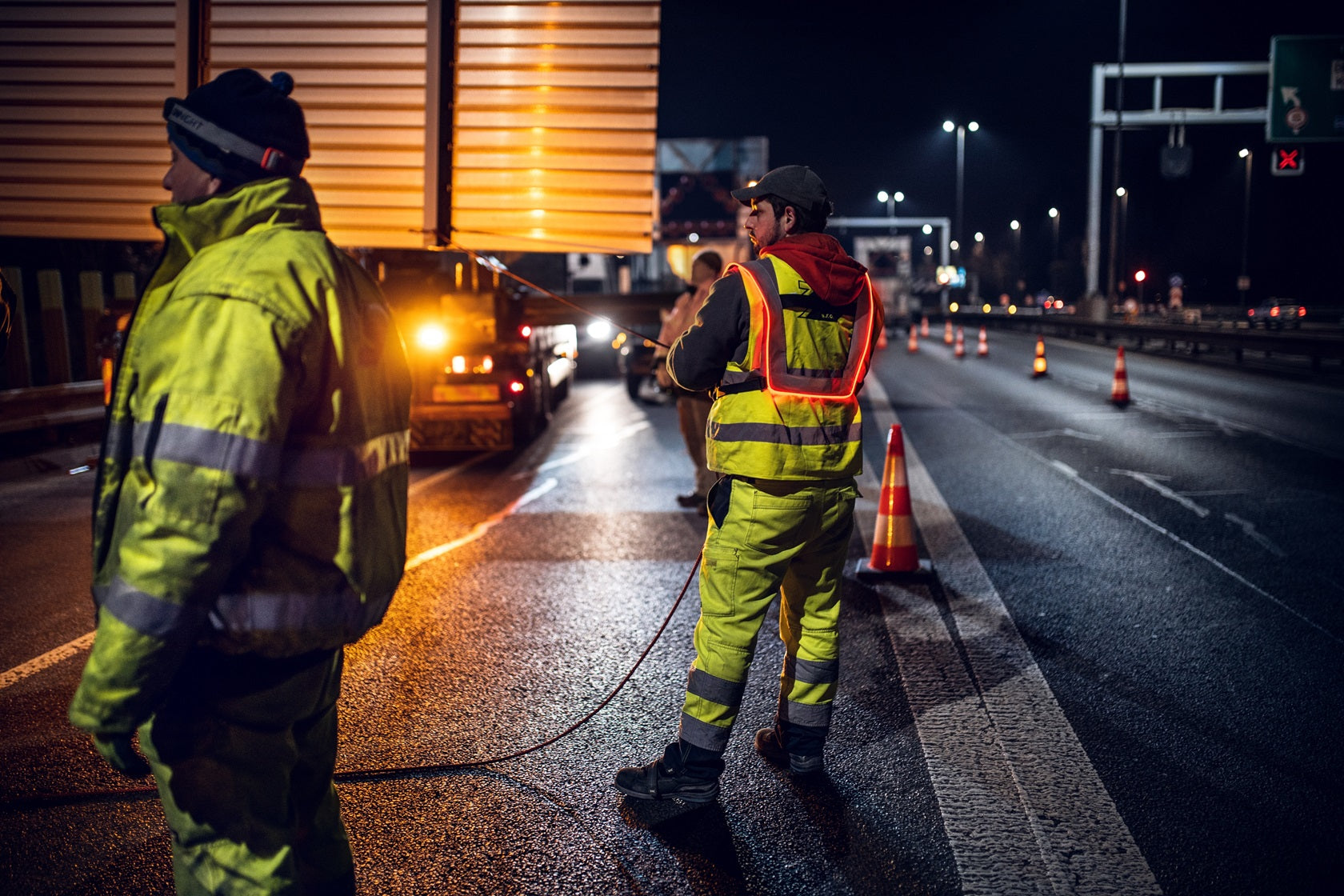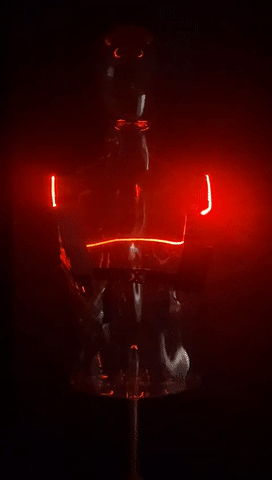 Visibility up to 3 km for 15 hours

SUNFIBRE technology gives you visibility up to 3 km in clear sky environment.

In the case of heavy rain and snow, you will be able to see up to several hundred meters.

Does not violate existing standards

It is a clothing accessory and does not compromise the safety standards of your existing vests.

Machine washable

On EquiRay Heavy Duty we used highly durable and washable materials.

If it gets dirty, you can wash it in the washing machine. Just take out the power bank.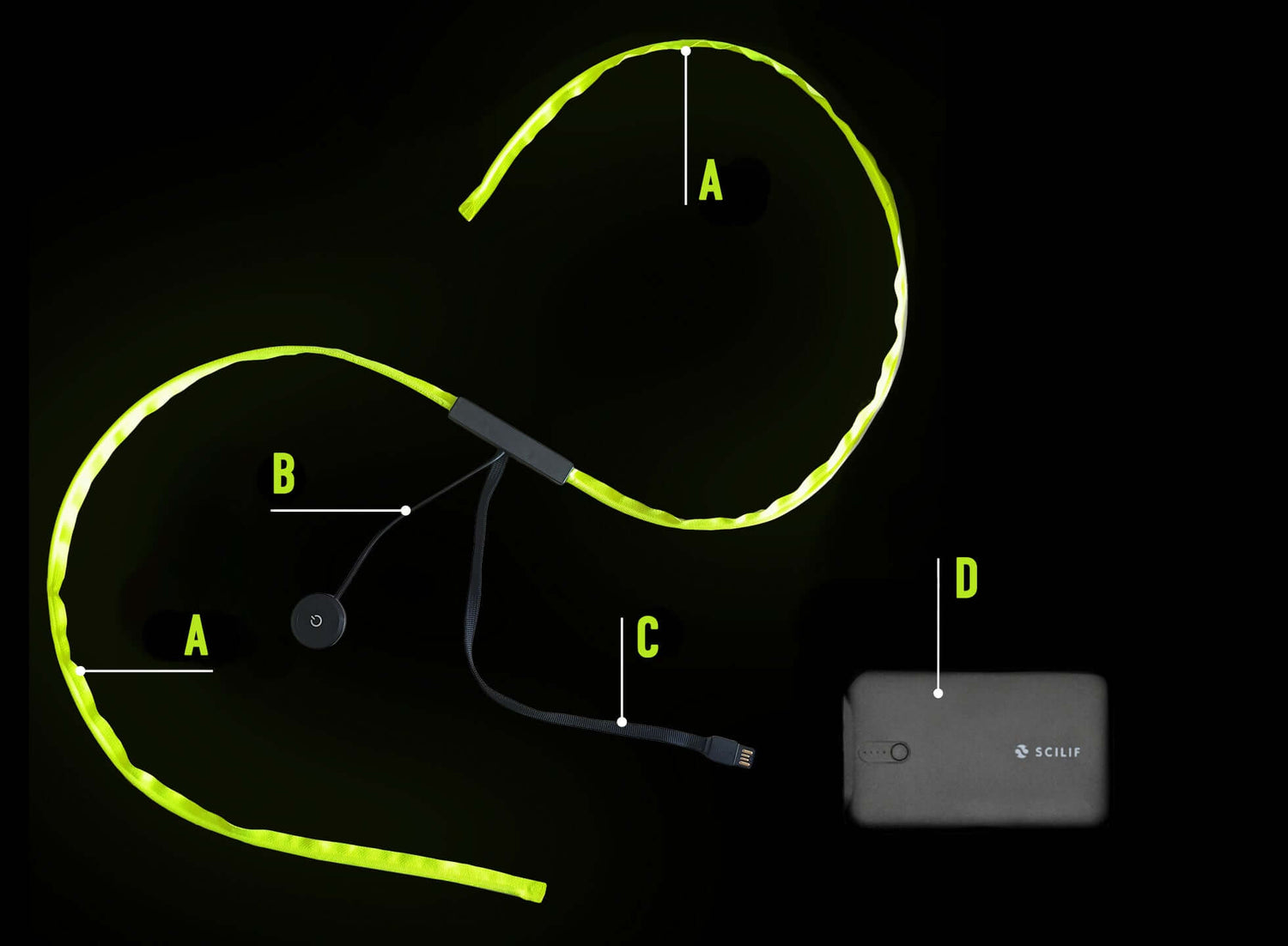 TECHNOLOGY OF THE PROFESSIONALS
SUNFIBRE technology consists of a multi-layer optical cable braided with a textile layer (A). Throught the optical cable is a light guided in spirals and forms an aura of light around itself that is visible from 360°. In addition, thanks to the special elastic layer, it is fully bendable, durable and washable (without a power bank). ​
The button (B) allows you to switch on and change the lighting modes.
The system is powered by a textile cable with UBS A (C) and a power bank (D).
LEARN MORE ABOUT THE TECHNOLOGY
Customers who use EquiRay Heavy Duty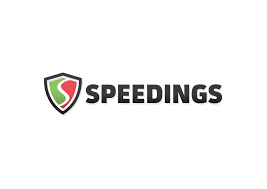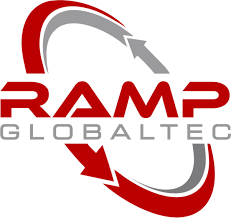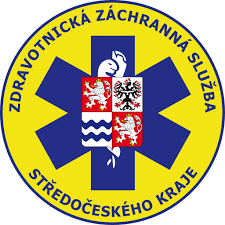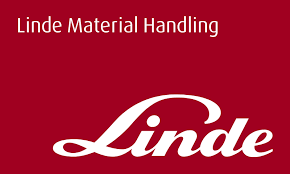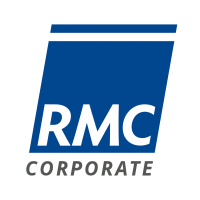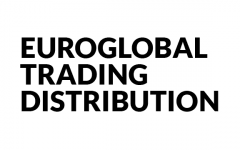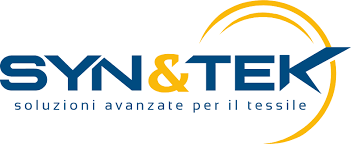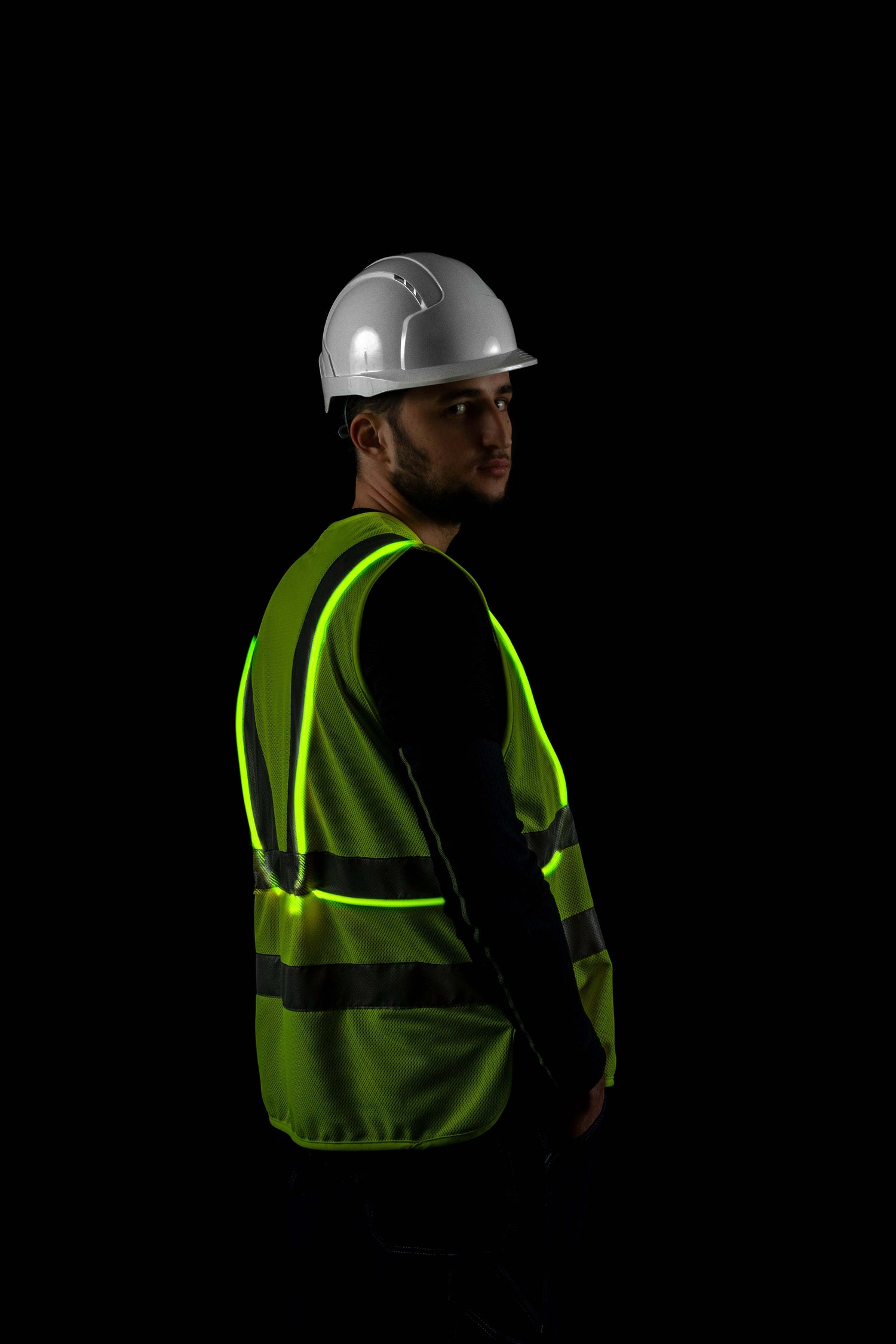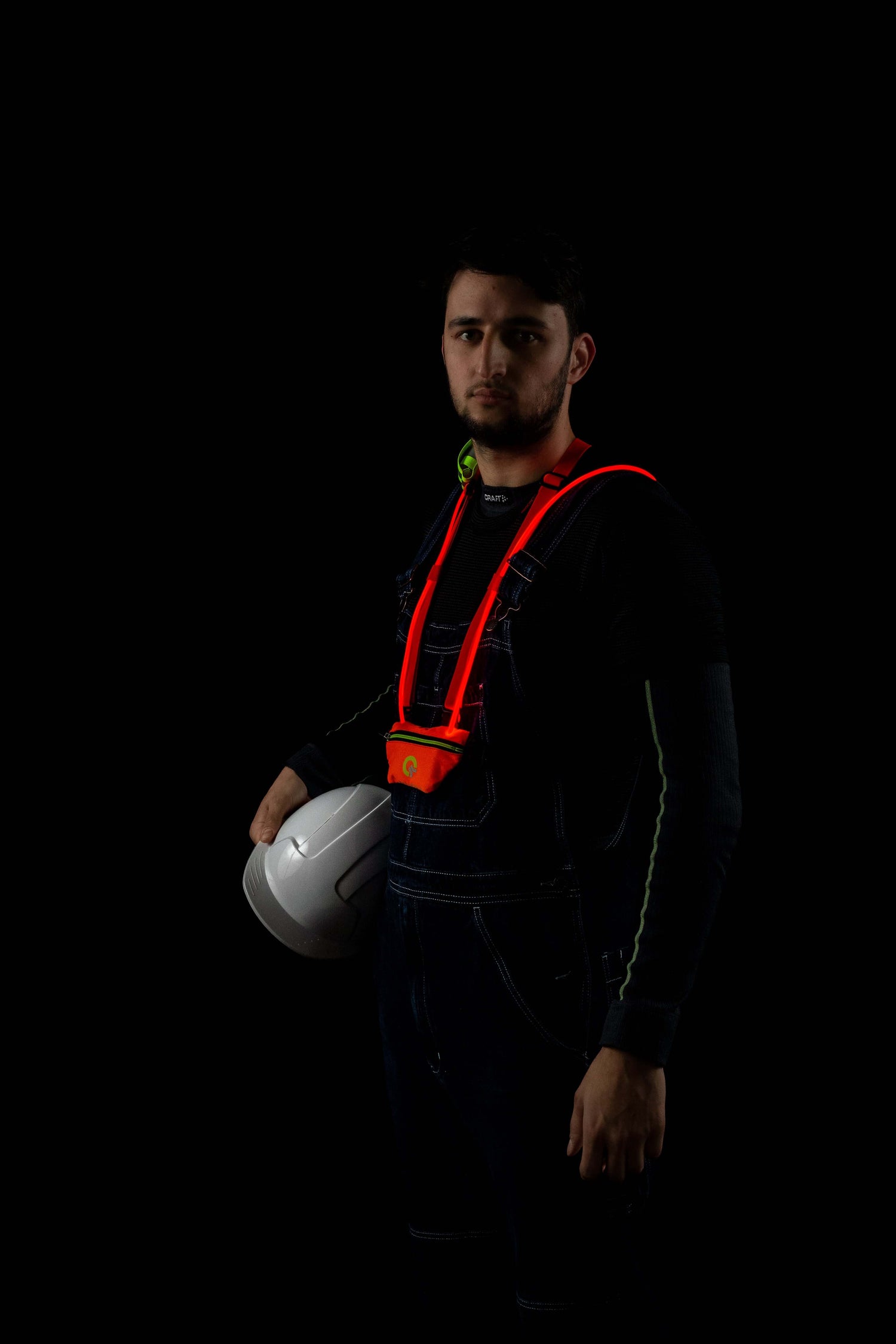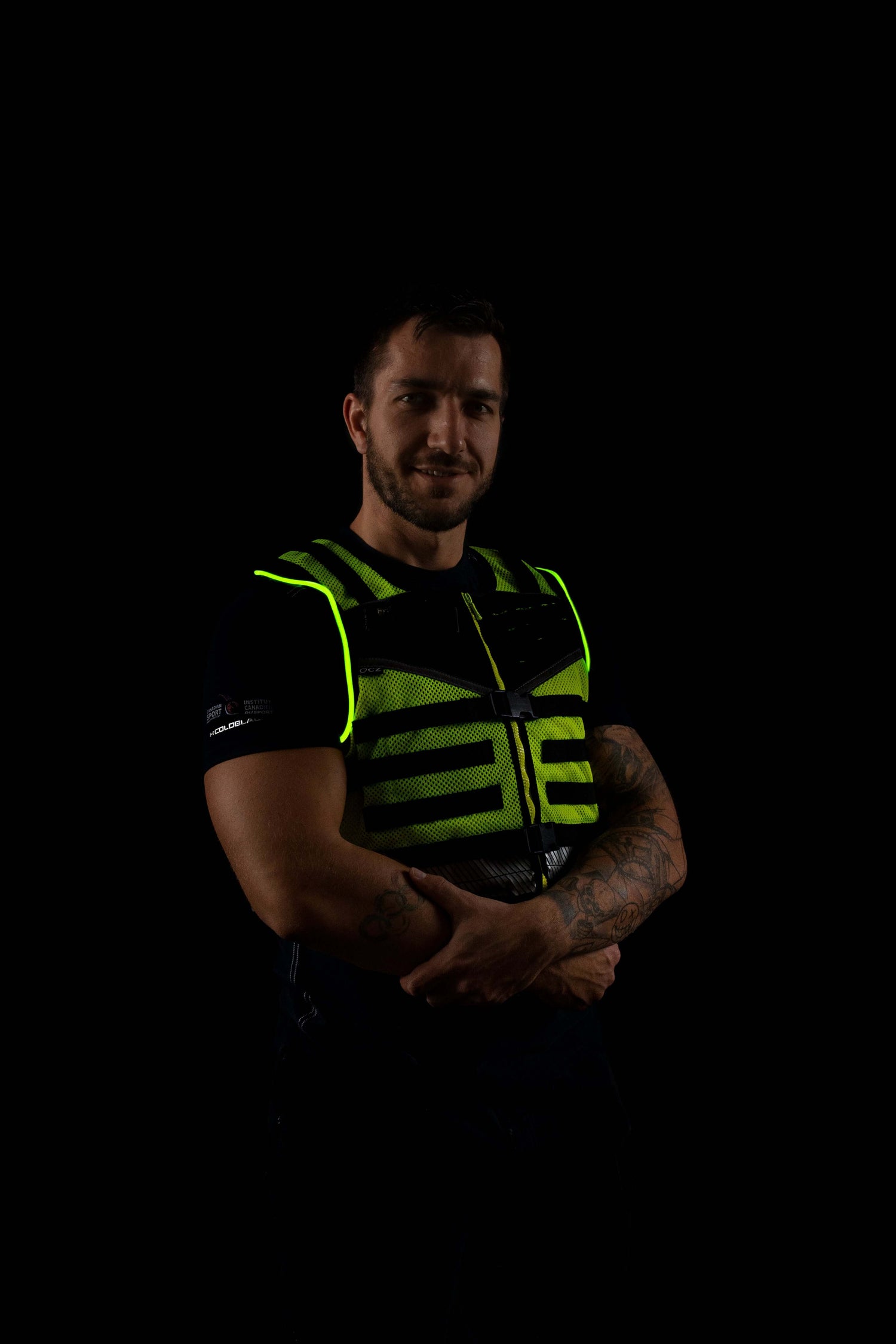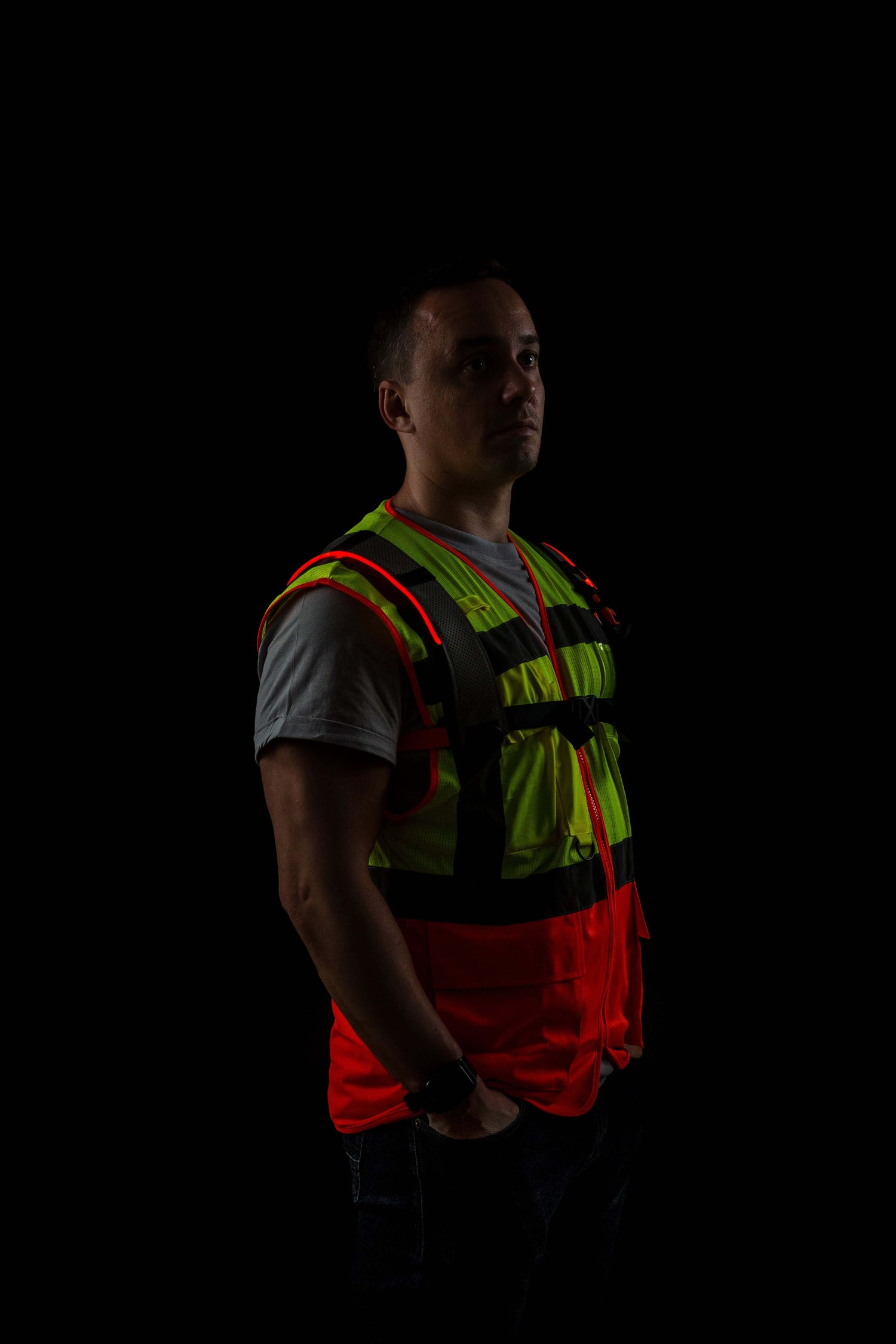 CUSTOM PRODUCTION
A one-size-fits-all solution does not have to suit every business. If this is the case for you, we also offer the option of custom products to suit your needs.
We have experience in manufacturing vests, harnesses and other workwear and equipment.
If you are interested in custom product, please contact us using the form below.