EquiRay Ultralight
Regular price

2.850,00 Kč

Regular price

Sale price

2.850,00 Kč
EquiRay Ultralight is our most advanced solution developed with professional athletes.
It provides personal illumination that is visible from up to 3km and maximizes visibility even in unfavorable conditions like snow, rain, and fog.
The system is attached around the torso with an easy magnetic fastening, with optical light guides running over the shoulders so the wearer is clearly visible from all sides.
EquiRay Ultralight products use only proven wearable SUNFIBRE lighting technology.
Product information
Technical Specifications
Delivery

Shipping is free of charge within the Czech Republic.

Internetional shipping fee is 10 EUR within EU and 15 EUR to the rest of Europe.

We will send the goods to you the day after ordering, and most customers in the Czechia will receive them within 2-3 working days.

International customers will receive it within 1-2 weeks.
Share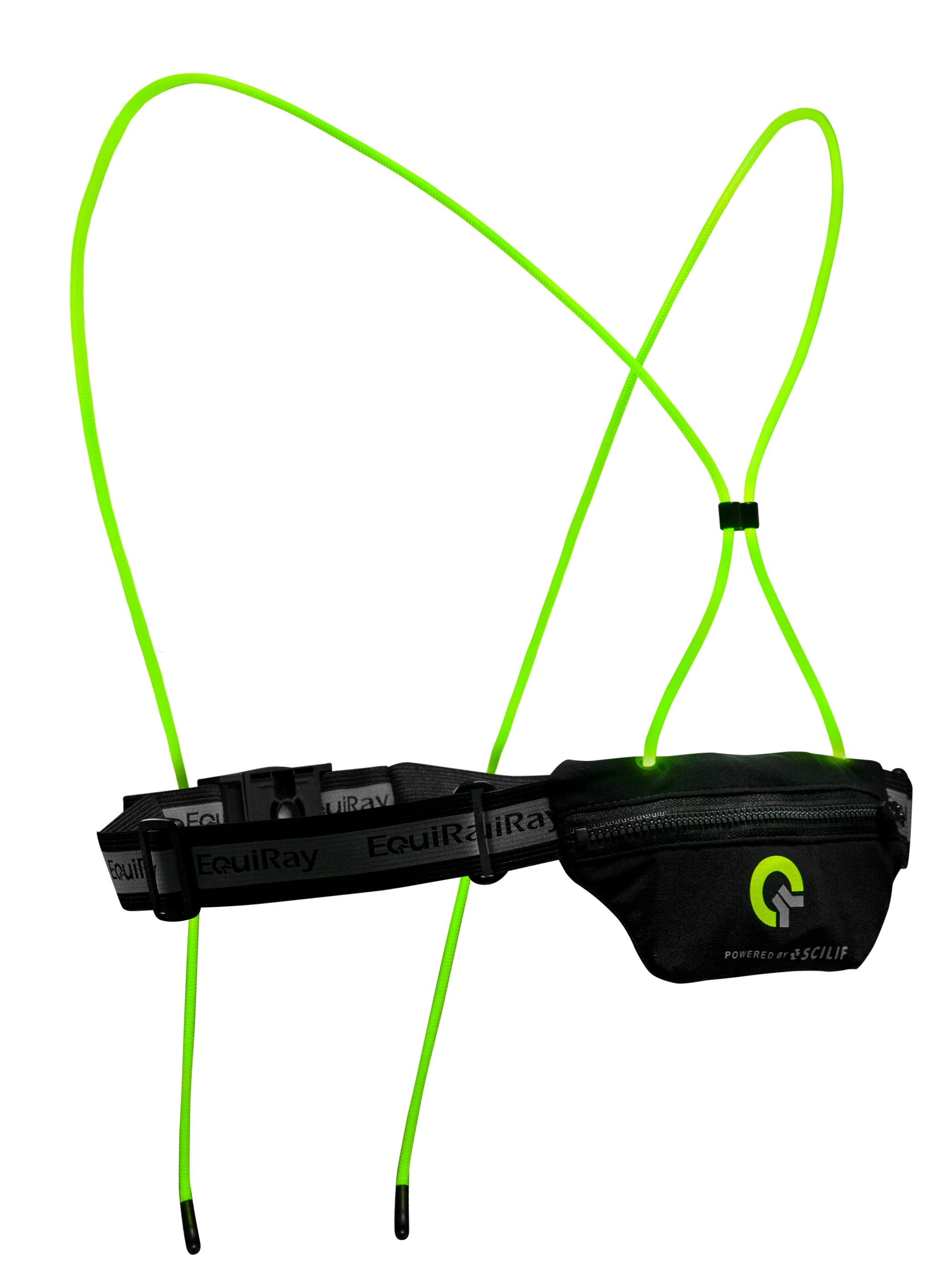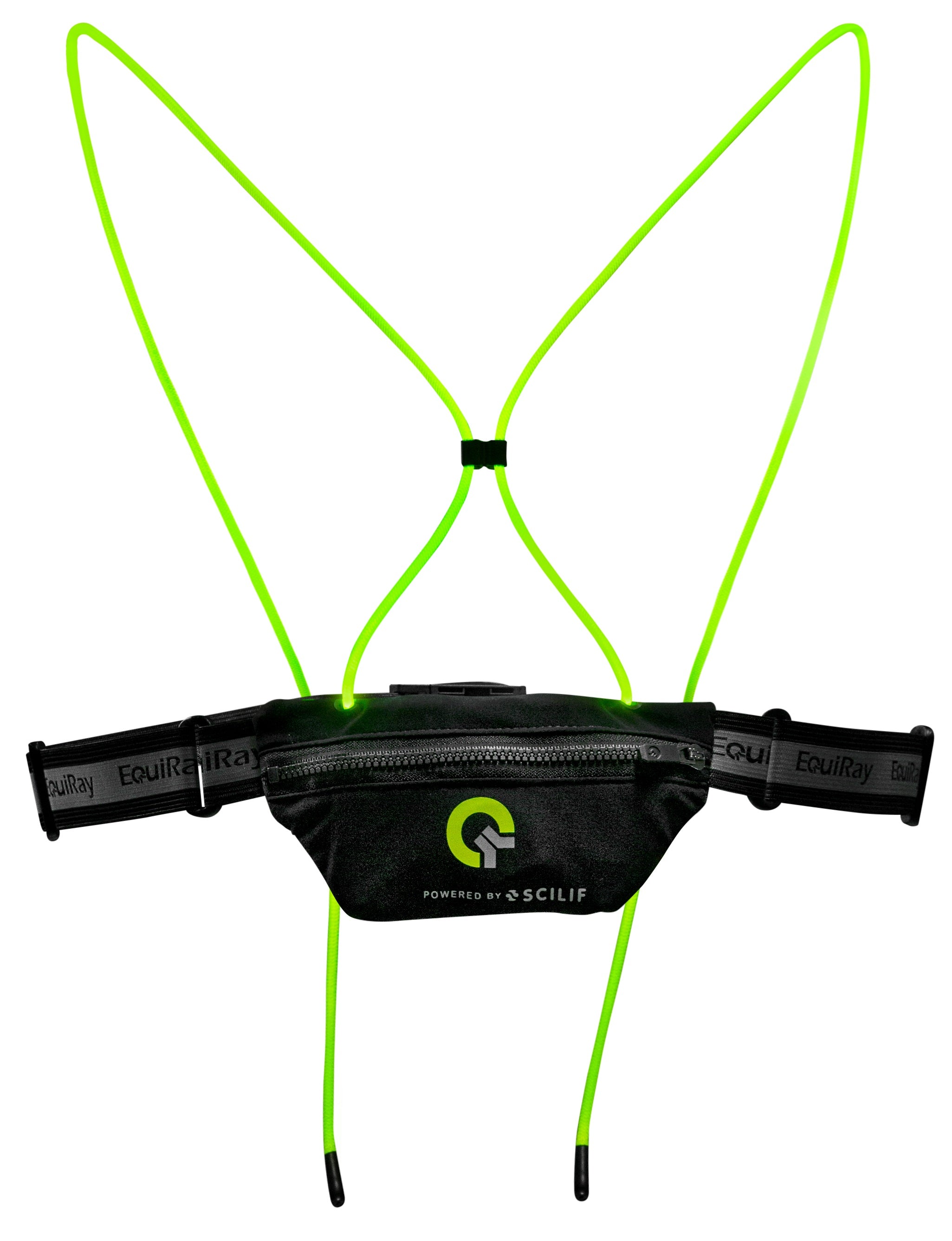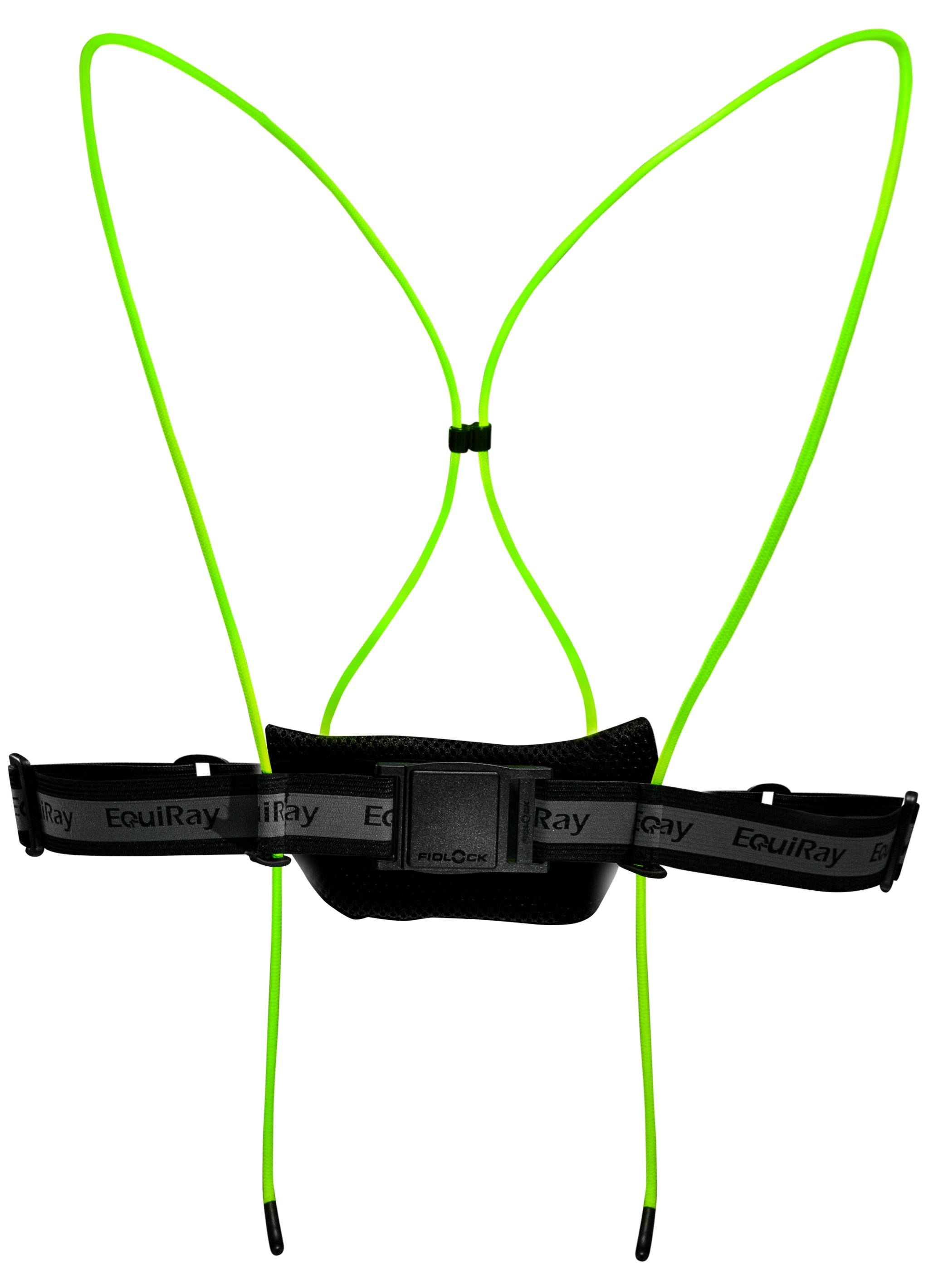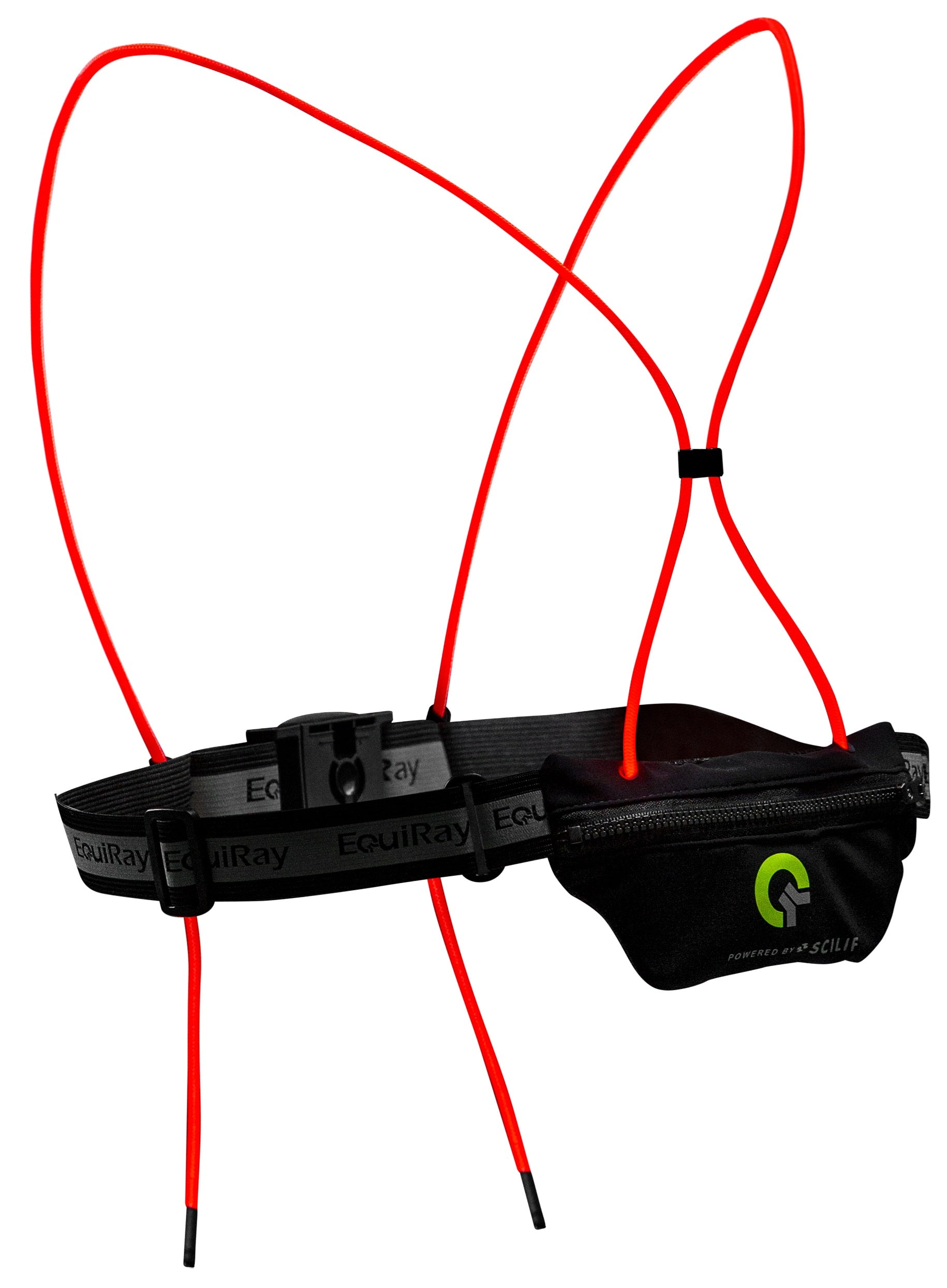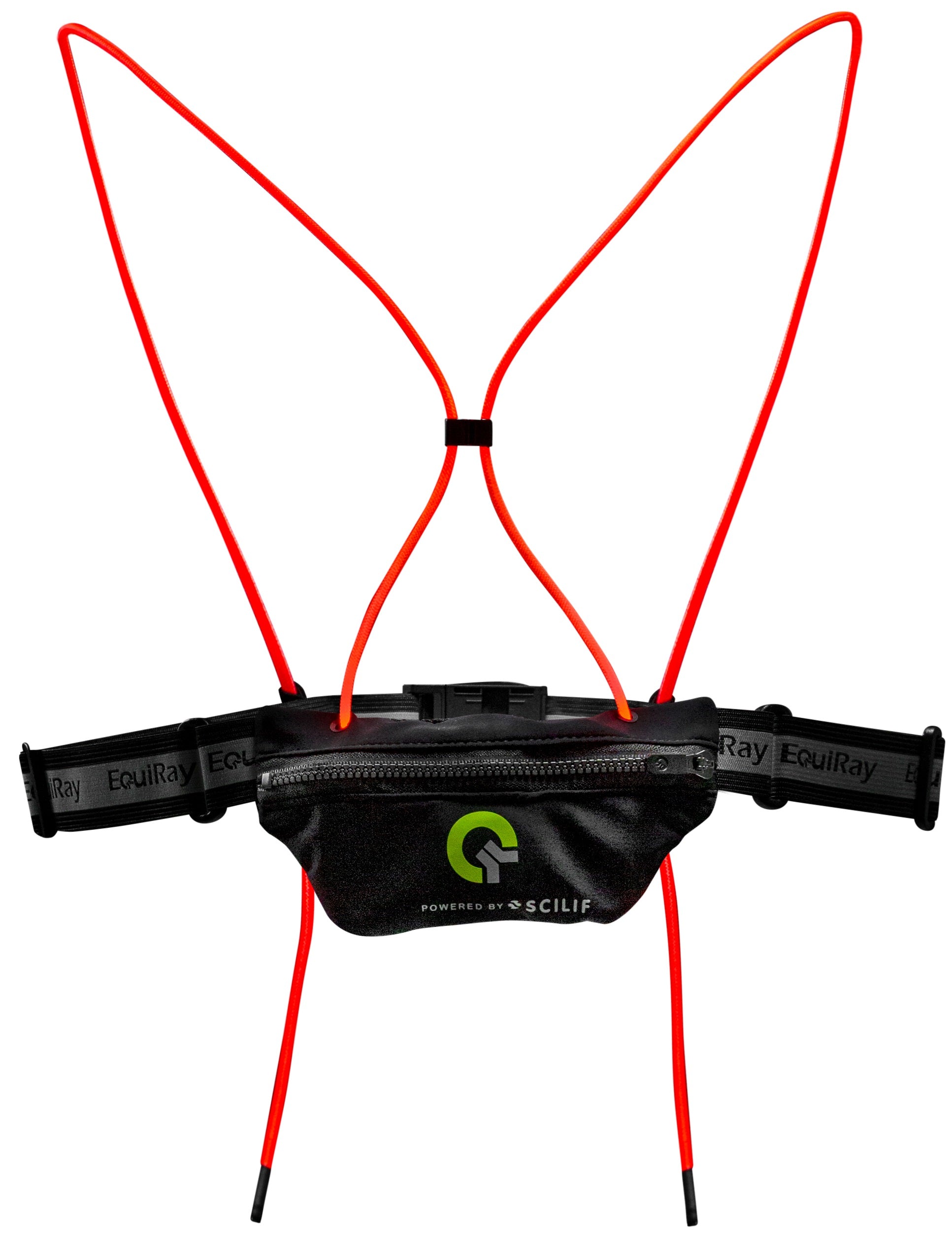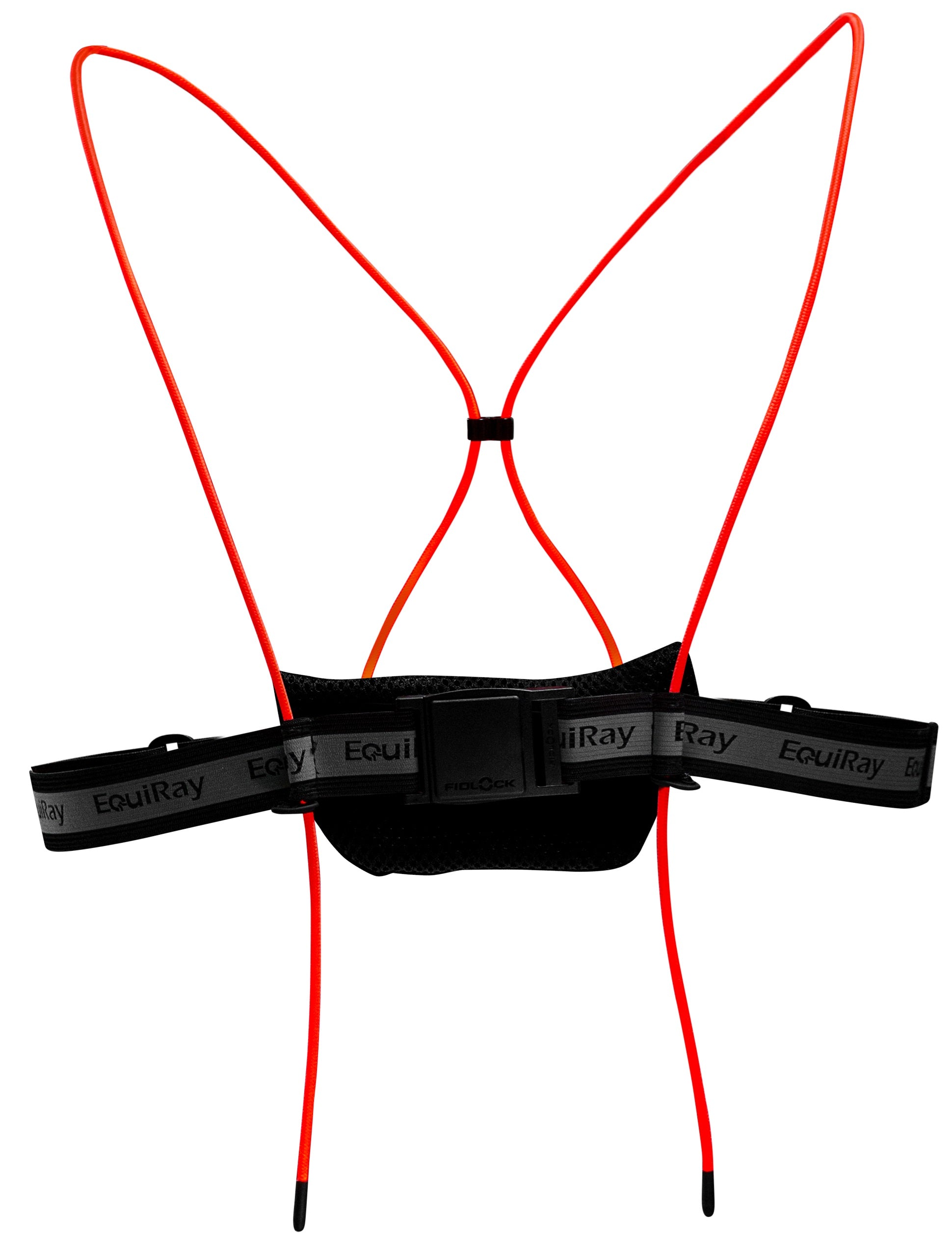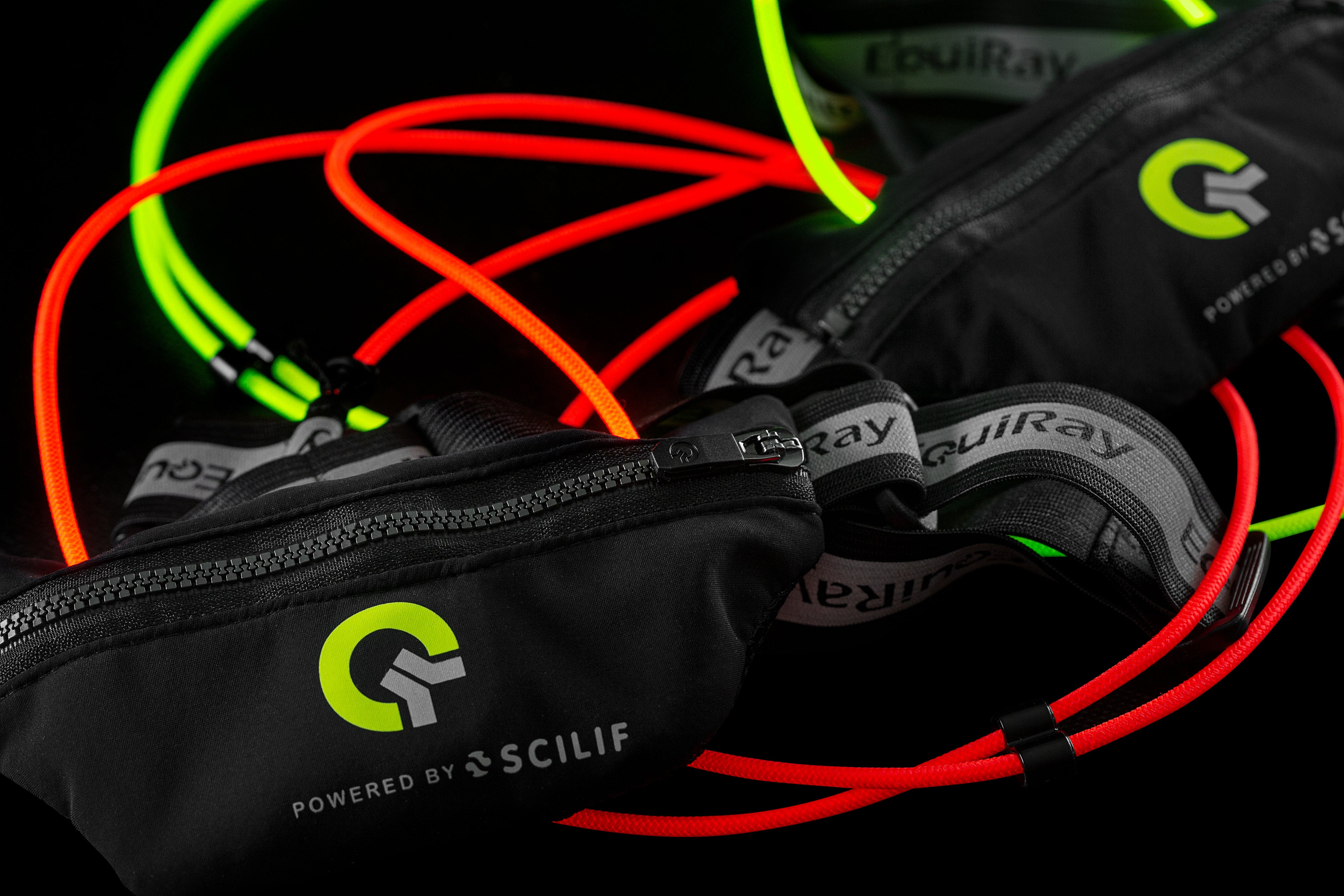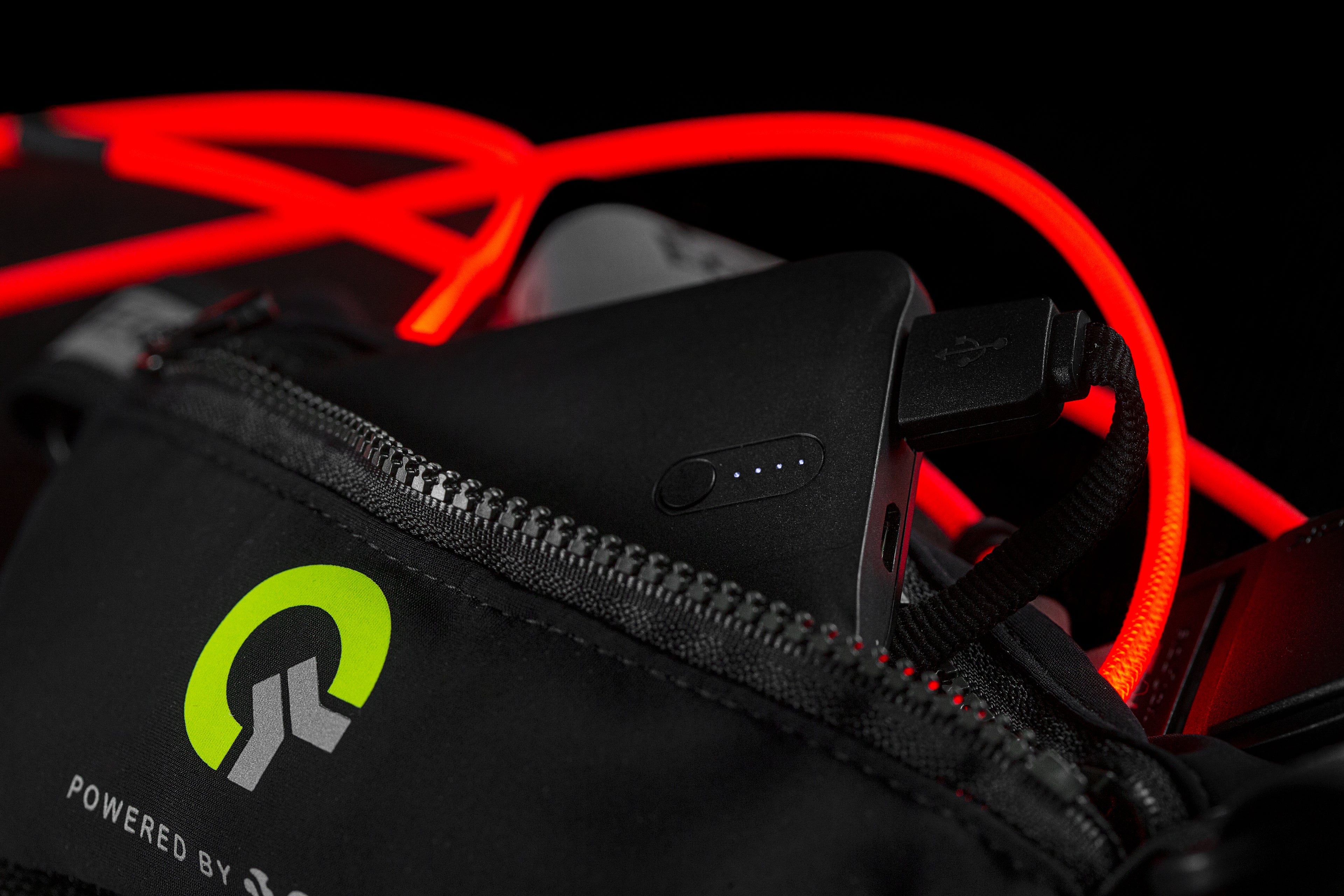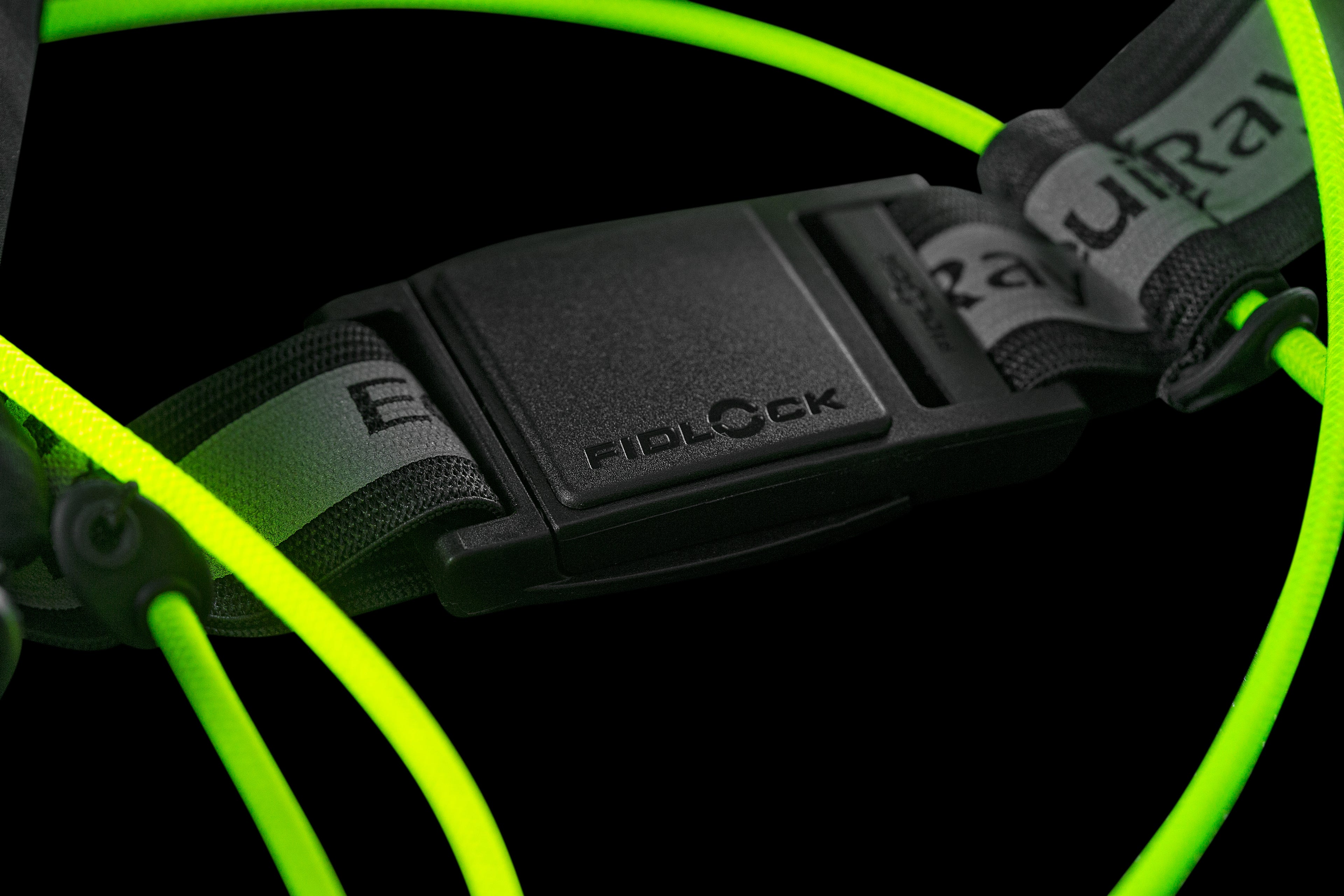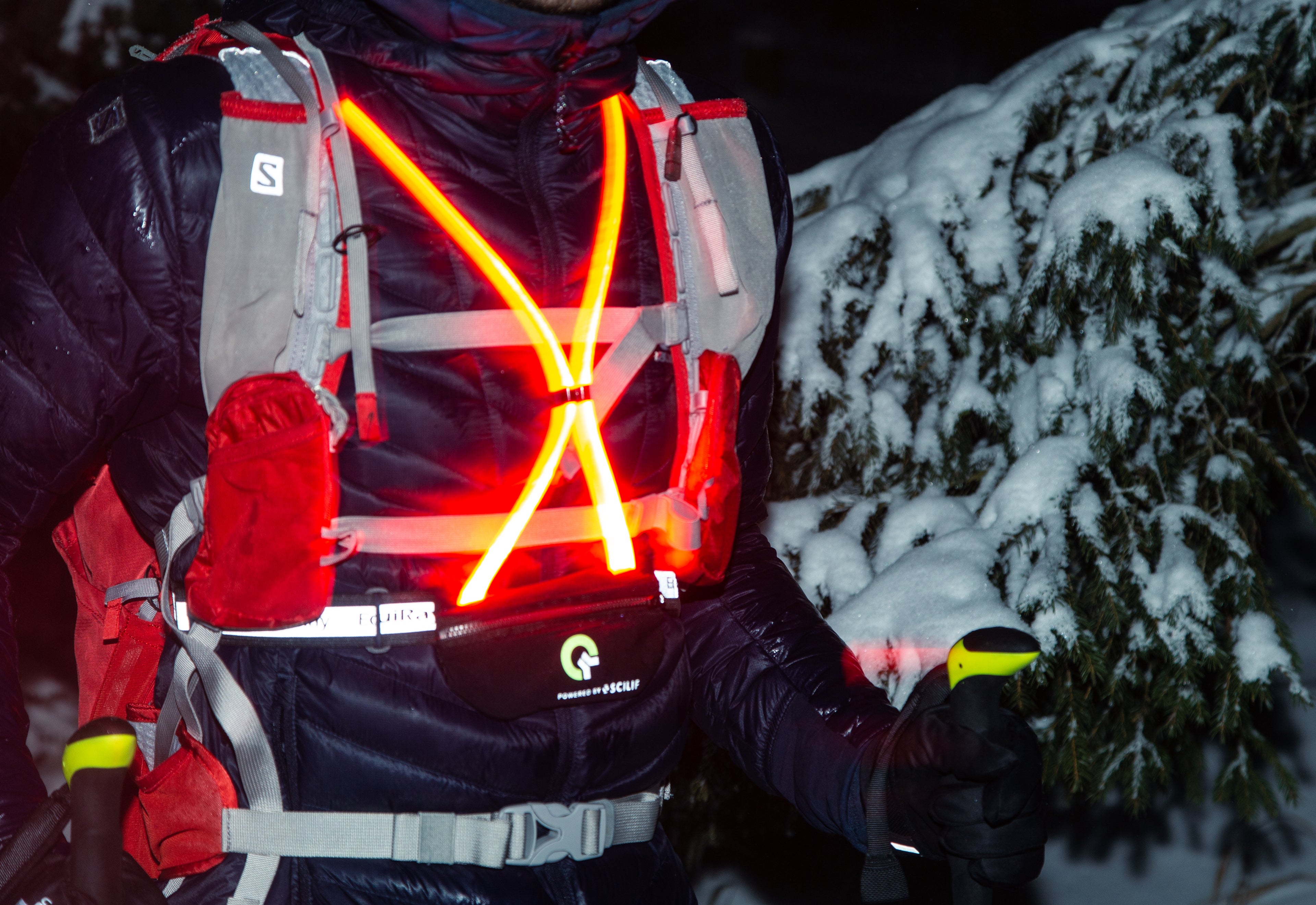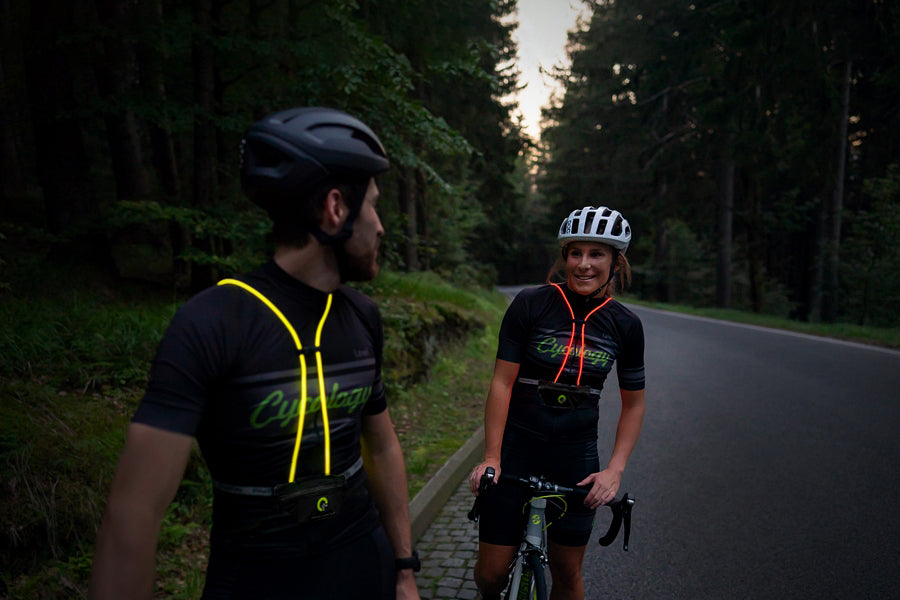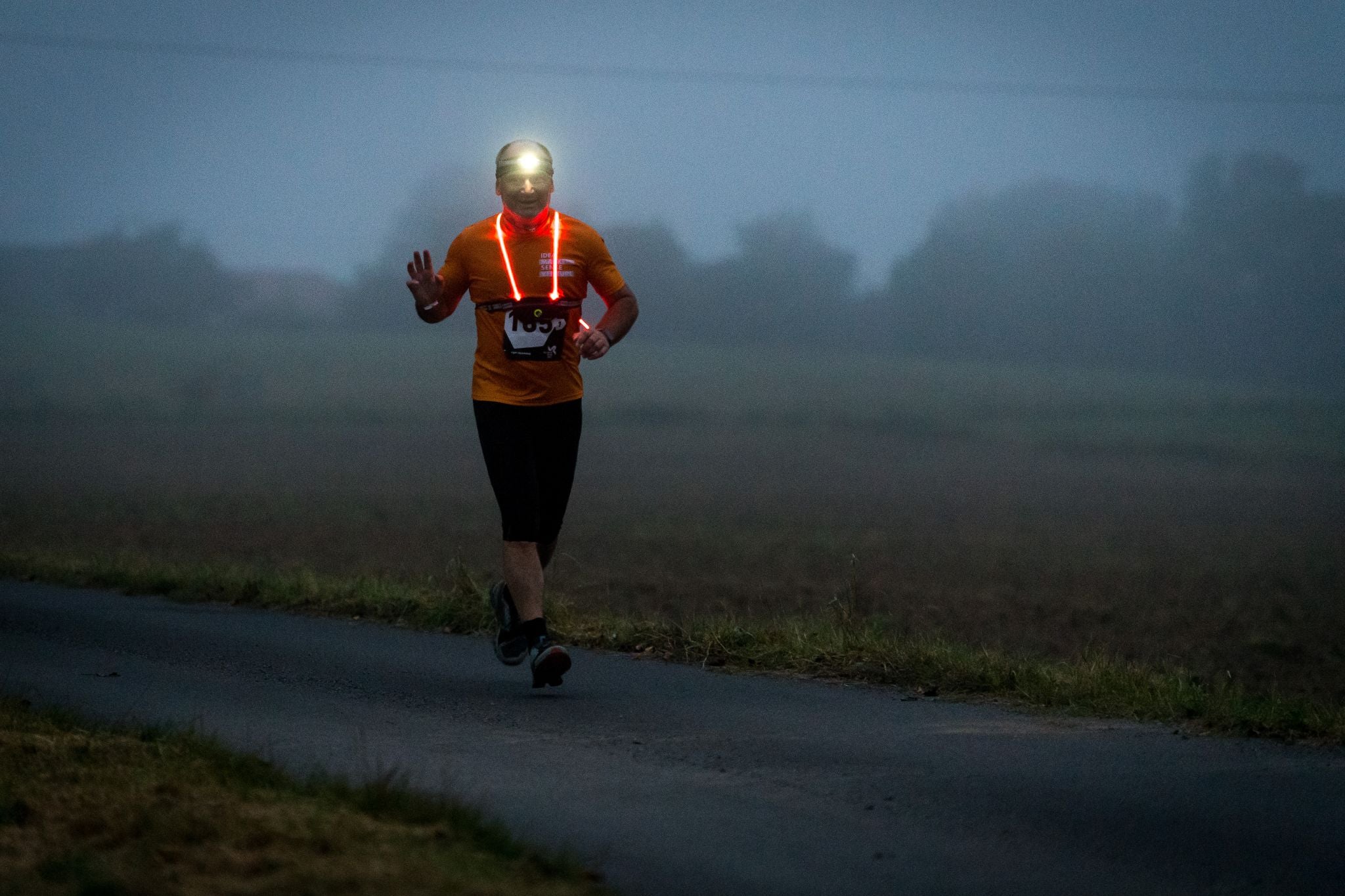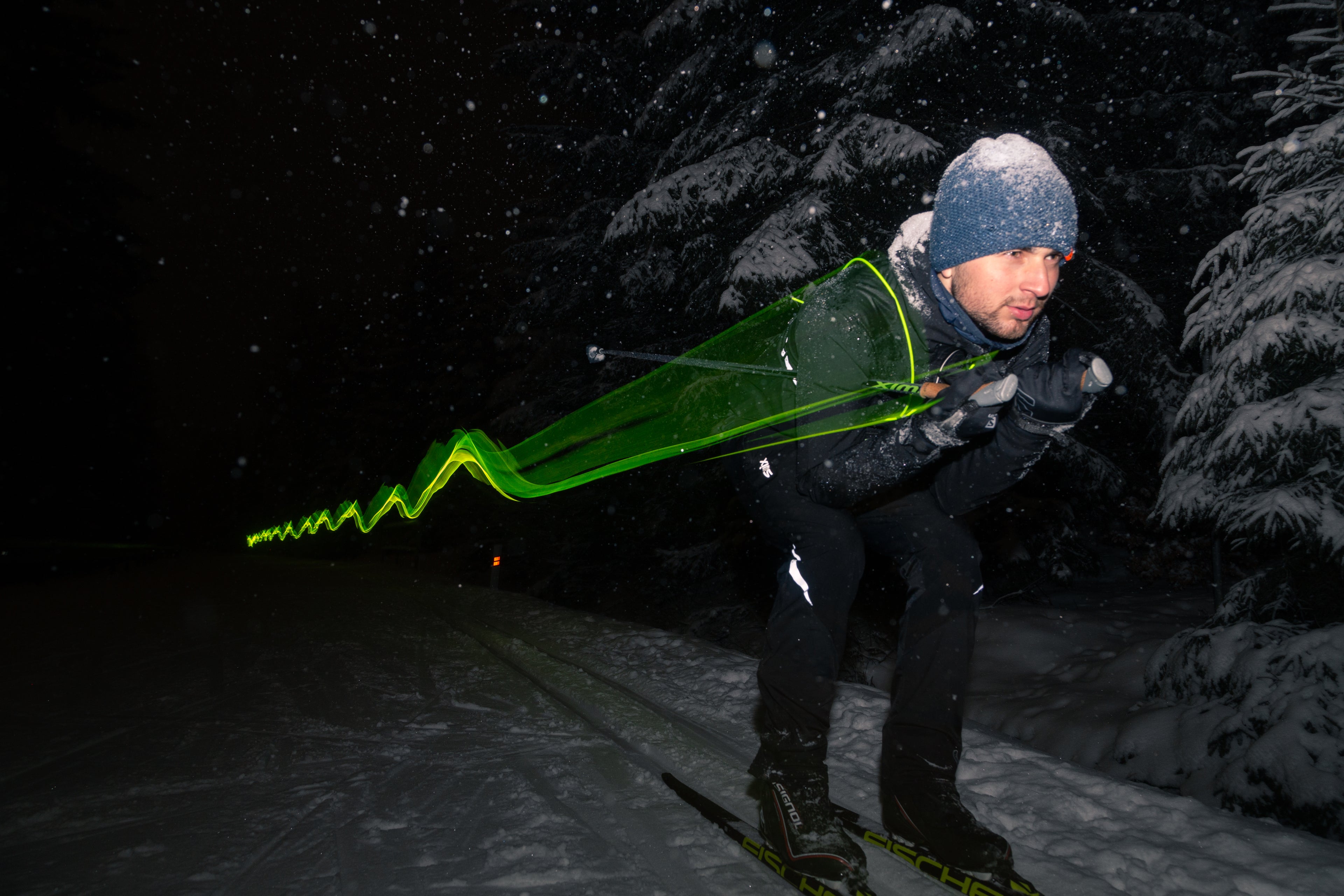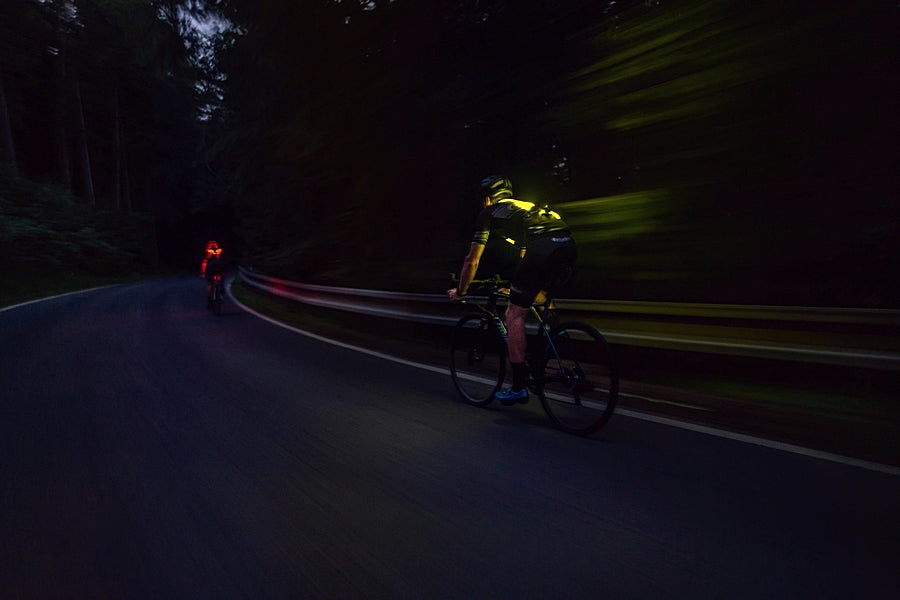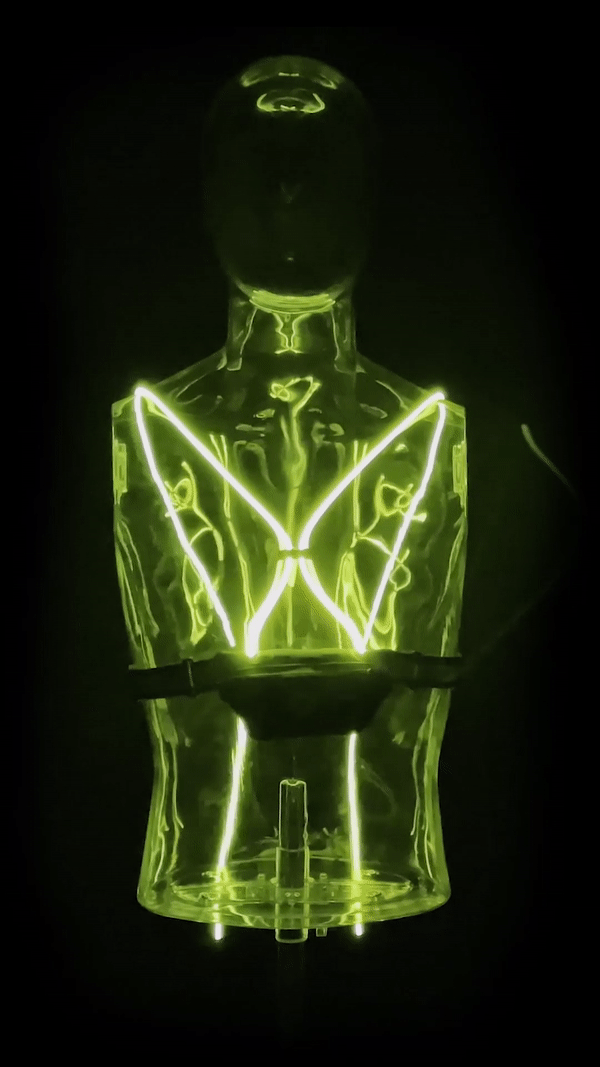 Visibility up to 3 km for 15 hours

SUNFIBRE technology gives you visibility up to 3 km in clear sky environment.

In the case of heavy rain and snow, you will be able to see up to several hundred meters.

Power bank included

The rechargeable power bank ensures operation of EquiRay Ultralight up to 15 hours.

Machine washable

If EquiRay Ultralight gets dirty, you can wash it in the washing machine. Simply remove the power bank and place the EquiRay in the mesh bag it came in.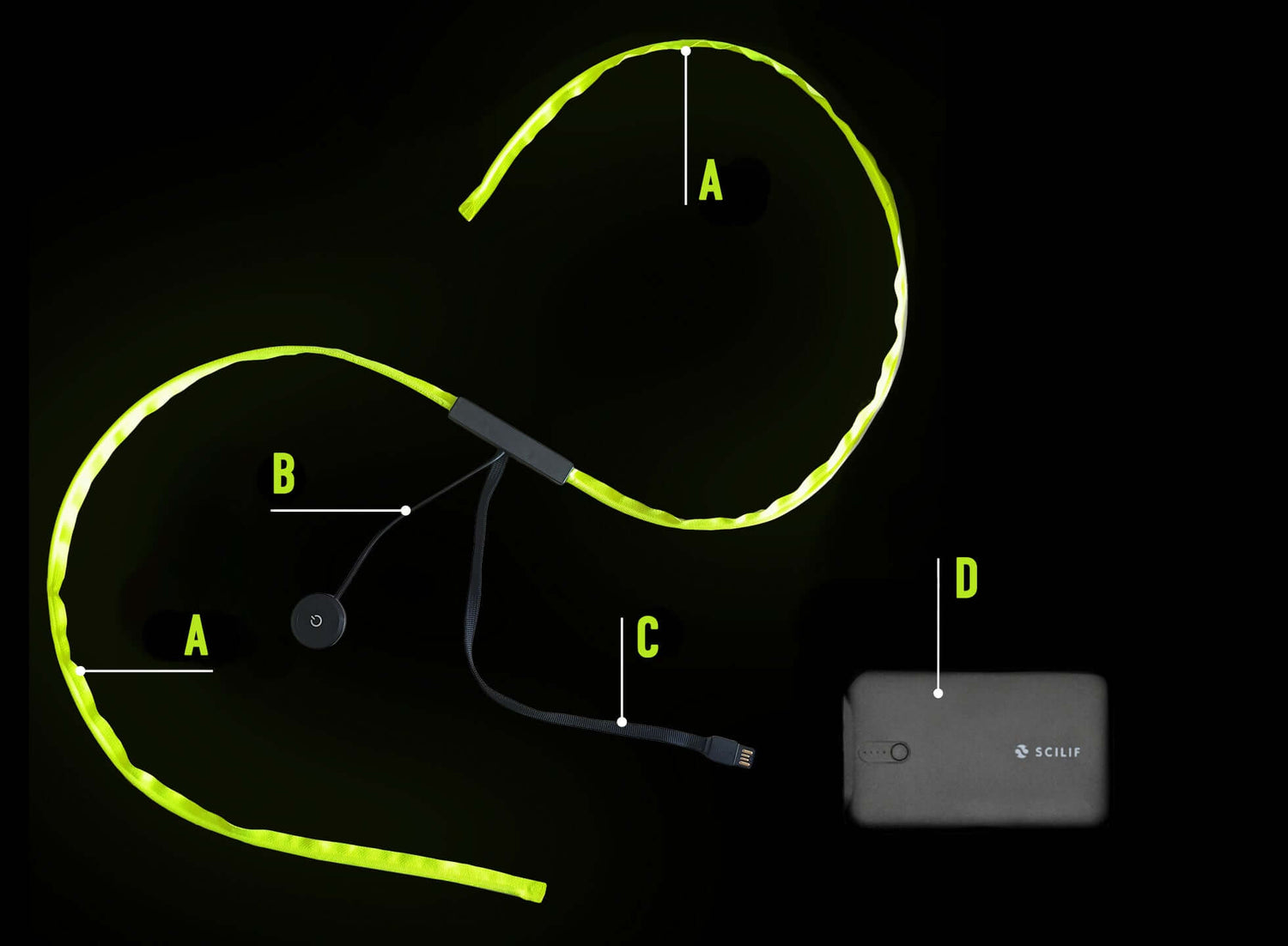 TECHNOLOGY OF THE PROFESSIONALS
SUNFIBRE technology consists of a multi-layer optical cable braided with a textile layer (A). Throught the optical cable is a light guided in spirals and forms an aura of light around itself that is visible from 360°. In addition, thanks to the special elastic layer, it is fully bendable, durable and washable (without a power bank). ​
The button (B) allows you to switch on and change the lighting modes.
The system is powered by a textile cable with UBS A (C) and a power bank (D).
LEARN MORE ABOUT THE TECHNOLOGY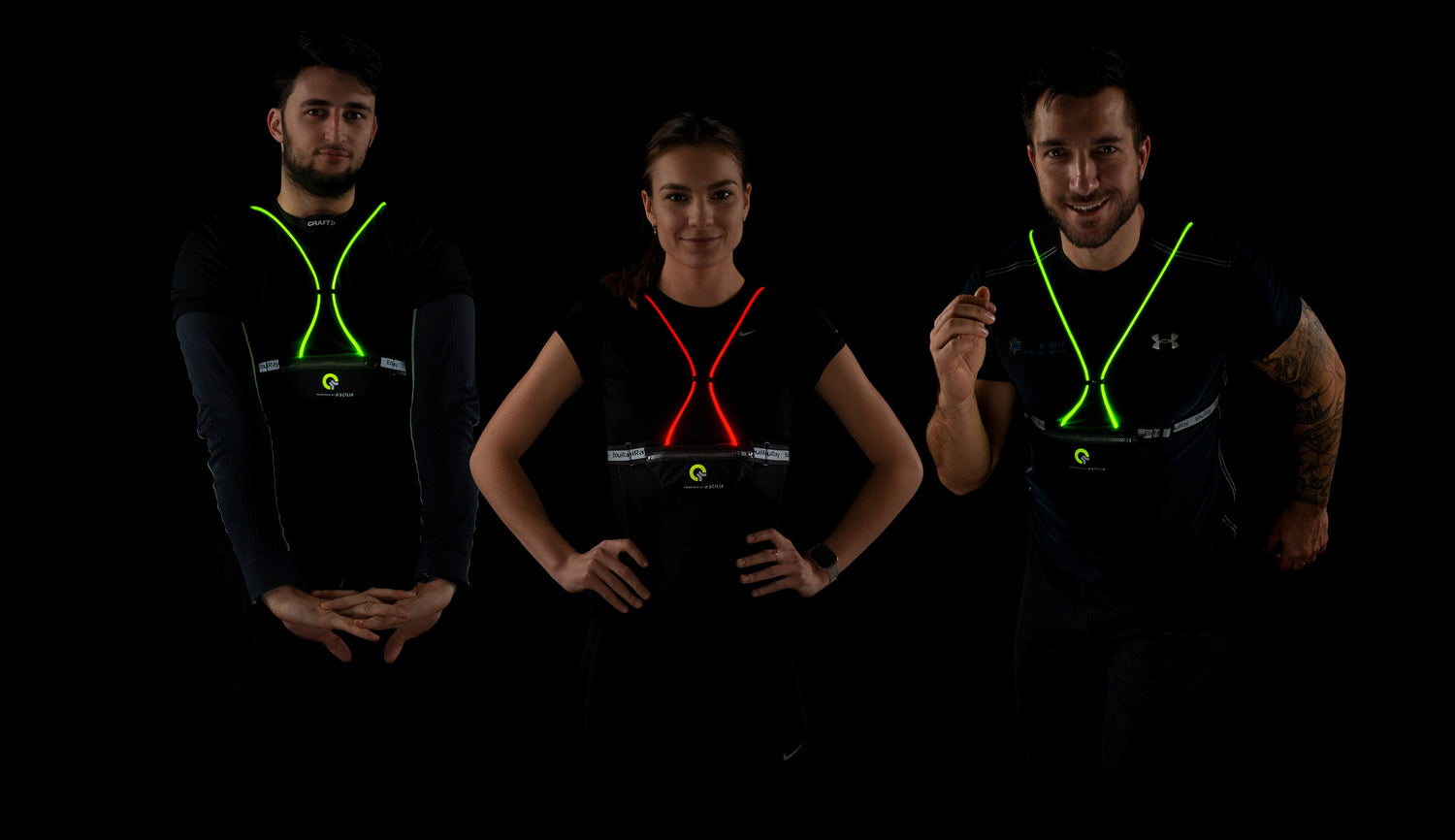 ONE SIZE FITS ALL
We designed EquiRay Ultralight to fit everyone. Thanks to this, you can share it with family and friends. At the same time, you can wear it over a T-shirt in the summer, but also in the winter over several layers of clothing.
CUSTOMER REVIEWS






The EquiRay Ultralight Vest is a great companion for night runs.

Jana Poštová - spokeswoman for the rescue service
I like this! Super light, nothing weighs you down anywhere. It's really good. I enjoy it!

Martin Souček - Cyclist and member of the domestici.cz team
You wouldn't be able to run without proper lighting! 🏃🏽‍♀️ As a driver and runner in one, I know how unpleasant an UNLIGHTED person is on the road.

Andrea Kaštánkova
Now I'm like a firefly 🧚‍♂️

Markéta Davidová - biathlete and world champion
You can be seen with a vest. And being able to see in the dark, long before a car can illuminate you, is priceless to me.

Jana B.